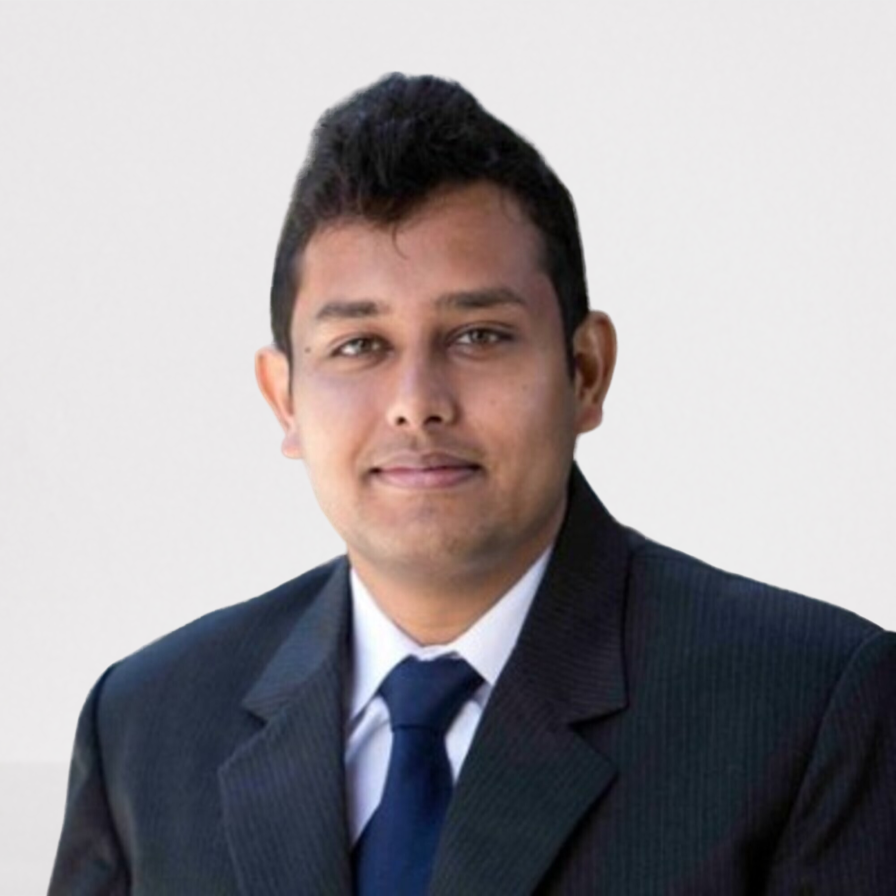 Nishant Kachawa is the Head of Asset Allocation Research at The Carlyle Group. He is based in Washington, DC.
In this role, he leads asset allocation and portfolio construction research initiatives across Global Private Equity, Separately Managed Accounts, Global Credit, and Insurance solutions. Prior to joining Carlyle, Mr. Kachawa was a Principal at KKR, where he led asset allocation and portfolio construction across Separately Managed Accounts, Discretionary Balance Sheet Investments, and Private Equity Funds. Before that, he was a quantitative researcher at Strategic Investment Group, focusing on systematic global macro investing. He began his career as a Global Macro proprietary trader at Deutsche Bank.
Nishant holds a Master in Financial Engineering from University of California at Berkeley and a Bachelor of Technology in Mechanical Engineering from Indian Institute of Technology (IIT), Bombay.