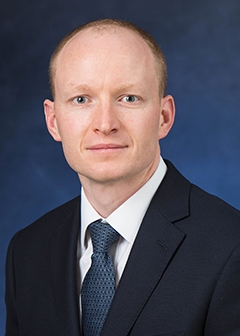 Martin Glavin is a Managing Director advising on Europe Loans & Structured Credit. Mr. Glavin's responsibilities include analysis of high-yield debt transactions and monitoring a portfolio of existing investments. He is based in London.
Prior to joining Carlyle in January 2006, Mr. Glavin worked in various areas at Prudential M&G, including structured finance, macroeconomic research and investment grade credit.
Mr. Glavin holds an MA in Economics from University of Cambridge and is a Chartered Financial Analyst (CFA) Charterholder.