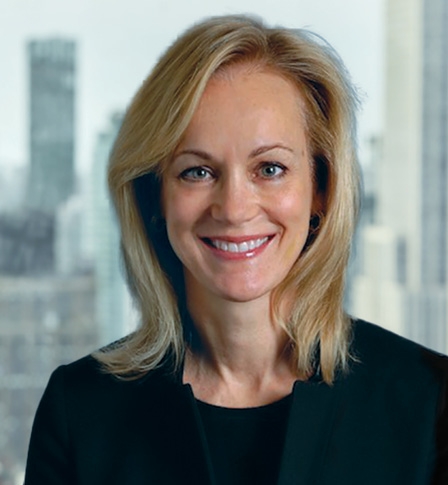 Ms. Filler is a member of our Board of Directors. Ms. Filler was elected to our Board of Directors effective April 1, 2022, and is a member of the Nominating and Governance Committee. Ms. Filler retired as President of Retail Products, Chief Marketing Officer, and Chief Merchandising Officer at Walgreen Co. in 2017.
Prior to Walgreen Co, Ms. Filler served in Executive Vice President roles at Walmart and at Kraft Foods. Prior to Kraft, Ms. Filler served a long tenure at Hanes Brands, including Group CEO roles of its largest branded apparel businesses. Ms. Filler is Lead Independent Director at Danaher Corporation, where she has served as a Director since 2004. She serves as Chair of the Nominating & Governance Committee and on the Science & Technology Committee. Ms. Filler also serves on the Board of Eversight, a leader in AI-based price and promotion optimization for consumer goods companies and retailers. Ms. Filler serves as Chair of the Development Committee for the Chicago Public Library Foundation, and on the Foundation's Executive Committee, among other philanthropic activities.
Ms. Filler earned an MBA from Harvard Business School and an MS from the University of North Texas.