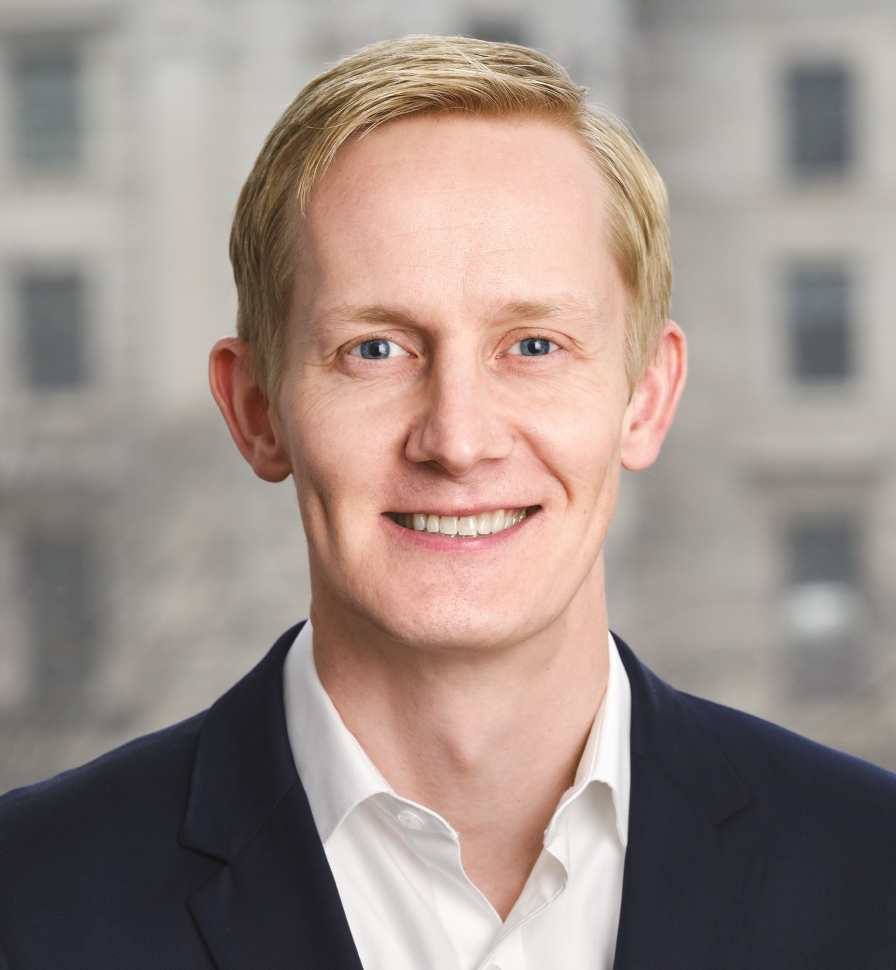 Leo Krusius is a Managing Director with U.S. Real Estate and he is based in Washington, DC.
Mr. Krusius focuses on sourcing and executing investments in the industrial and hotel sectors nationally and in the South Florida geography. Since joining Carlyle in 2007, Mr. Krusius has led or participated in investments totaling over $4.0 billion of capitalization and $1.3 billion of equity. Additionally, Mr. Krusius was a lead member of the team responsible for management of a portfolio of data center properties that he helped to take public as a REIT in 2010 and subsequently fully monetize.
Prior to joining Carlyle, Mr. Krusius worked in real estate investment banking at Stifel Nicolaus.
Mr. Krusius graduated with a B.S. from Cornell University's School of Hotel Administration.