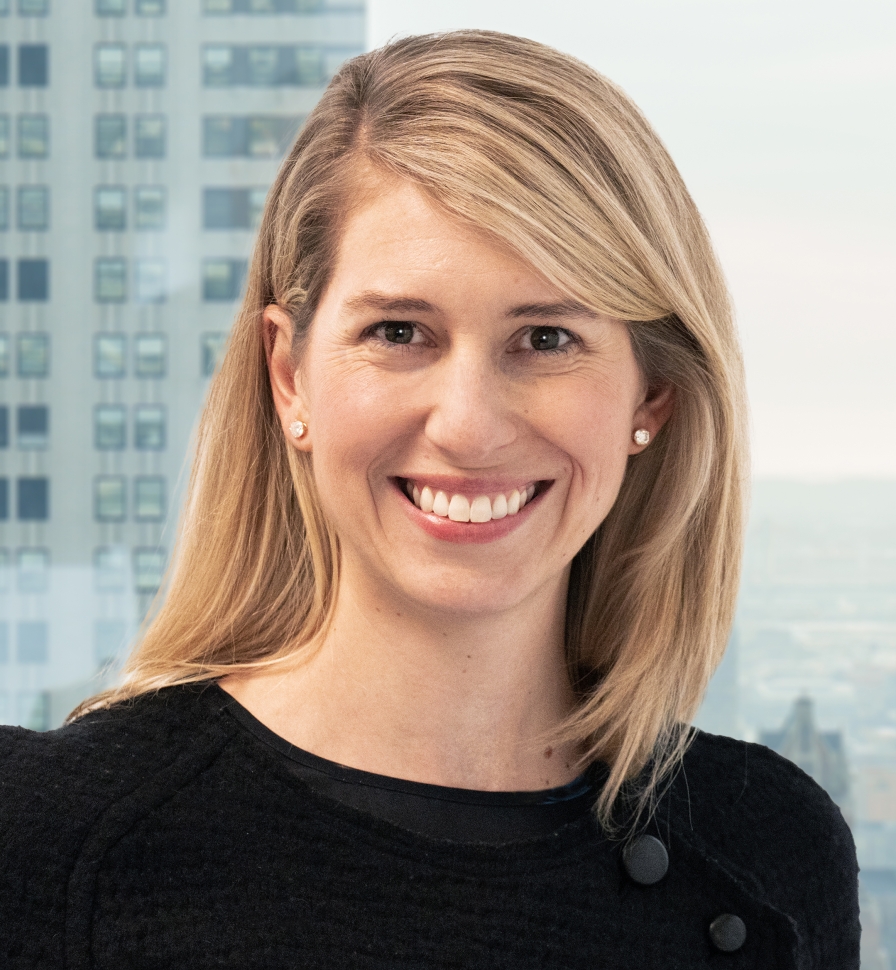 Leila Forrence is a Principal and Senior Product Specialist on the Real Estate Investor Relations team. She is based in New York.
Prior to joining Carlyle, Ms. Forrence spent four years in the Real Estate Institutional Client Solutions group at Blackstone where she was most recently a Product Specialist for the firm's Core+ business. Prior to her time at Blackstone, she worked in the Credit Investor Relations group at Apollo Global Management. Ms. Forrence started her career at Lehman Brothers followed by the wealth management group at Barclays.
 Ms. Forrence received her BA in Urban Studies from Columbia University.