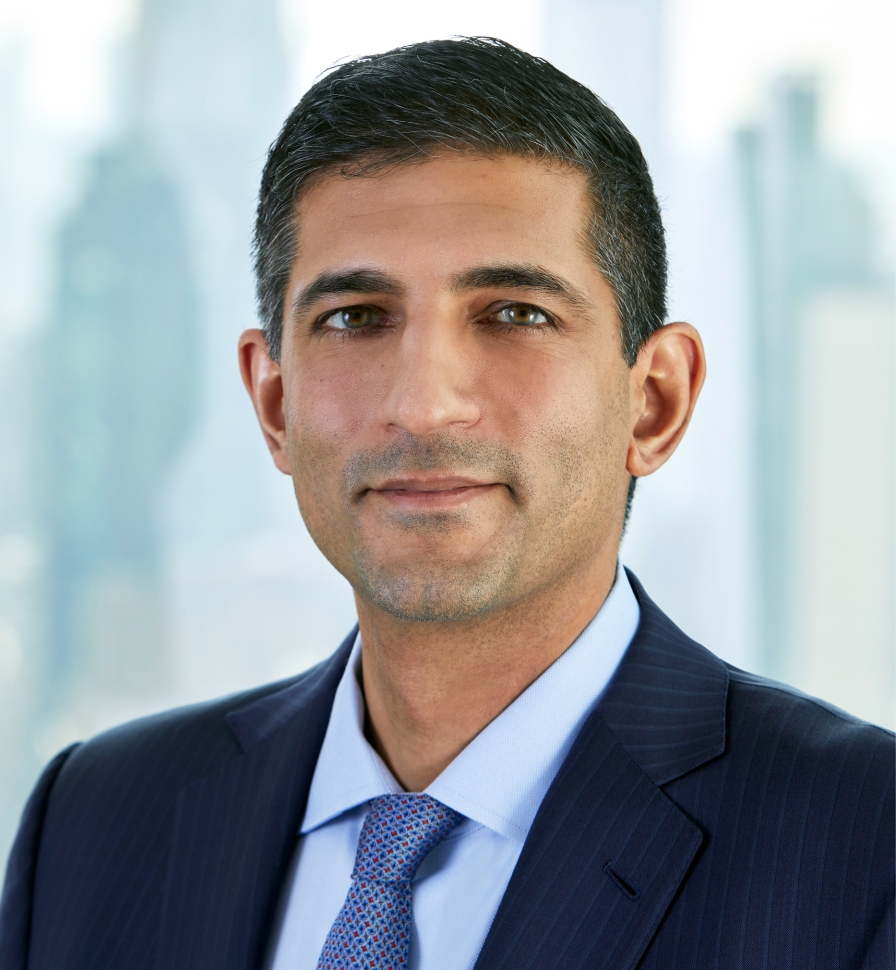 Kunal Gulati is a Managing Director with Global Credit. He is based in New York.
Prior to joining Carlyle, Mr. Gulati was employed by TPG Sixth Street Partners, where he was responsible for the sourcing, execution and management of credit-oriented investments within the software and technology sectors. Before joining TPG, Mr. Gulati was an investment professional with Solar Capital, where he focused on credit investments across sectors and private equity investments in specialty finance businesses. Earlier in his career, Mr. Gulati served as a private equity associate at Aurora Capital Group as well as an investment banking analyst at Lazard.
Mr. Gulati received his BA in Economics from the University of Rochester, JD from the Northwestern Pritzker School of Law and MBA from the Kellogg School of Management.