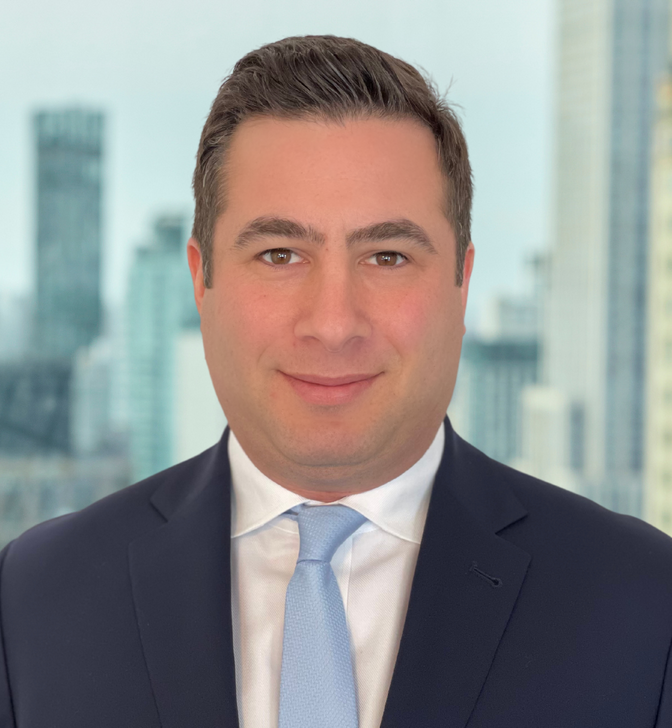 Joshua Katzeff is the Head of the Portfolio Management Group in Global Credit where he is responsible for workouts and restructurings across the credit platform.
Prior to joining Carlyle, Mr. Katzeff was with Deutsche Bank where he focused on stressed and distressed credit analysis in the Distressed Products Group. Previously, Mr. Katzeff worked at UBS and Deutsche Bank in equity research.
Mr. Katzeff received a BS in Economics from Carnegie Mellon University.