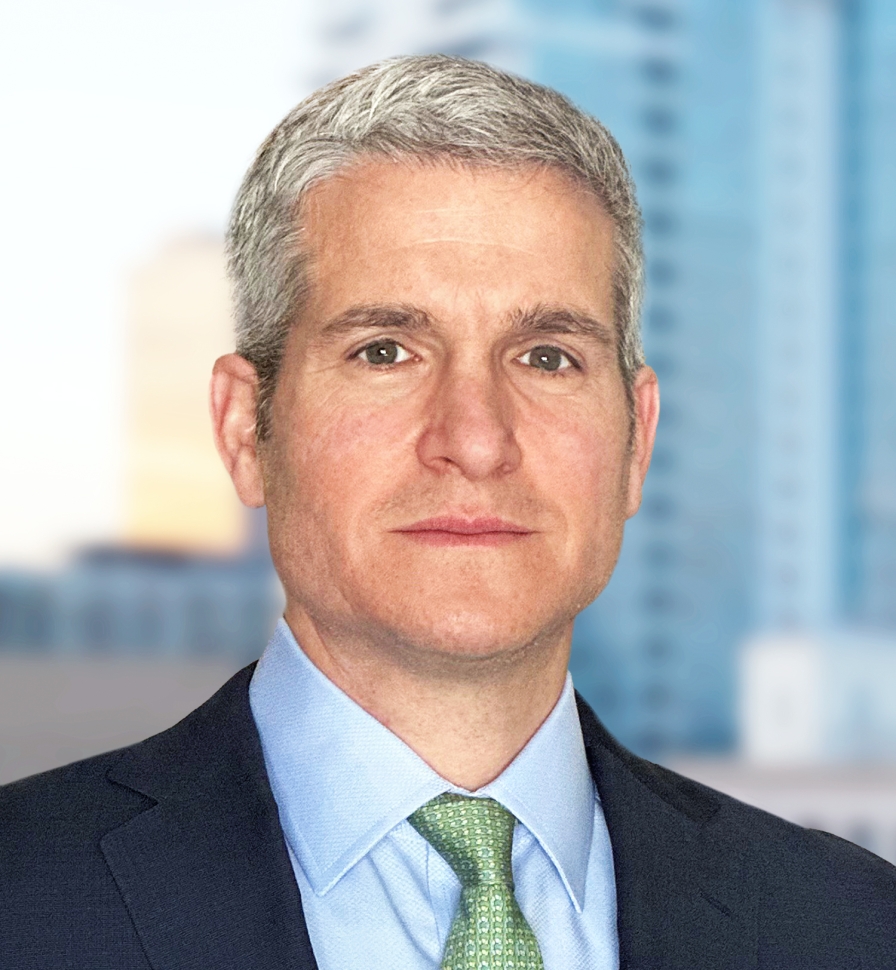 Jonathan Bard is a Managing Director focused on U.S. real estate opportunities. He is based in Los Angeles.
Prior to joining Carlyle, Mr. Bard was a Vice President in the Real Estate Principal Investment Area at Goldman Sachs in New York. He also worked as an Associate at Vestar Capital Partners, where he focused on consumer and industrial buyouts. Prior to that, he was an analyst in the Global Power Investment Banking group at Lehman Brothers.
Mr. Bard received his MBA from Harvard Business School and holds a BS in accounting with a minor in economics from Bucknell University.