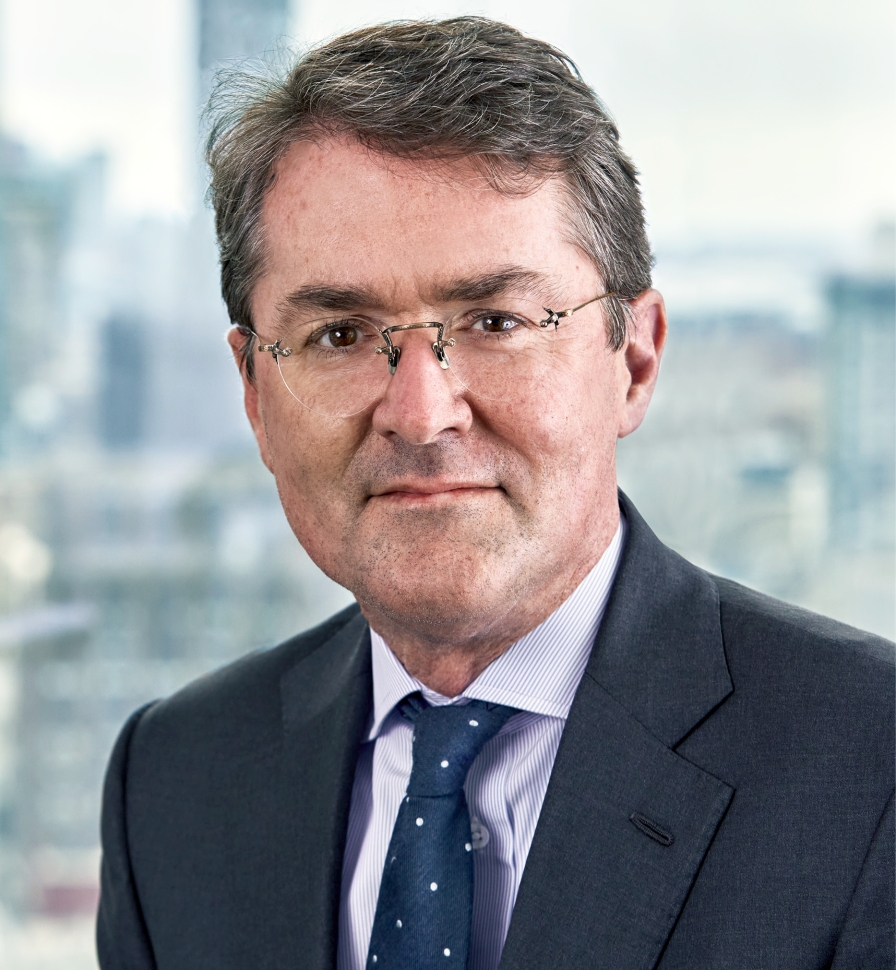 John C Redett is a Managing Director and Head of Global Financial Services. He is based in New York.
Since joining Carlyle, Mr. Redett has led or been a key contributor to several Carlyle investments across various subsectors of financial services, including Duff & Phelps, TCW, BankUnited, Hilb Group, EPIC, DBRS, Central Pacific Bank, CFGI, Sedgwick, PIB Group and JenCap.
Prior to joining Carlyle in 2007, Mr. Redett was with Goldman Sachs and JP Morgan in New York.
Mr. Redett serves as a director on the boards of Sedgwick, PIB, Galway Insurance, Hilb, Vantage Group, Hurst Point, CFGI and Calastone.
Mr. Redett received an MBA from New York University and a BS from University of Colorado.