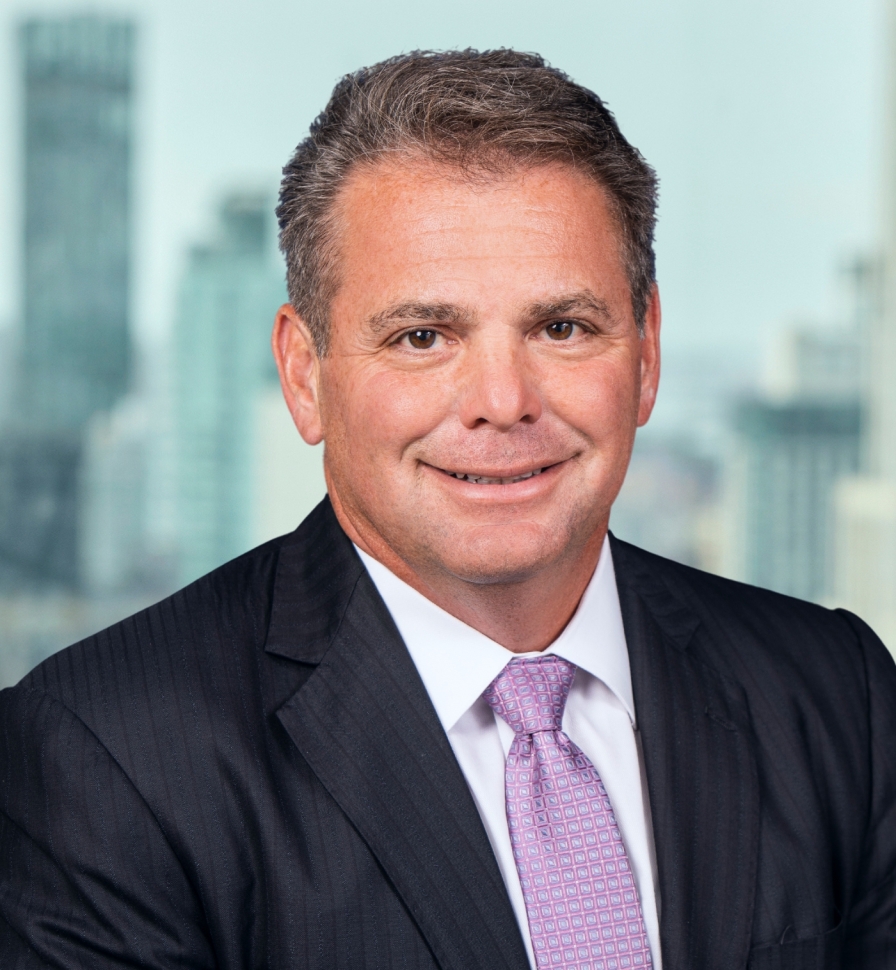 Jim F. Burr is the Co-Head of Global Financial Services at Carlyle. Mr. Burr joined Carlyle in 2008. Throughout his tenure, he has been deeply involved with the entire Financial Services portfolio, and currently serves on the boards of Hilb Group, CFGI, PIB Group, Hurst Point, NSM Insurance Group Vantage, CAPTRUST, and TCW.
 
Prior to Carlyle, Mr. Burr worked at Wachovia Bank, where he served in several senior positions, including Corporate Treasurer from 2006 to 2008, where he was responsible for activities relating to funding, investing, risk transference, balance sheet management, liquidity, and capital usage. At Wachovia he also served as the Assistant Treasurer, Controller of the Corporate and Investment Bank, Product Controller of Treasury/Balance Sheet Management, and as a Structured Products and Mortgage Analyst. Mr. Burr began his career at Ernst & Young, where he was a CPA focused on banking and computer audit issues. Mr. Burr was a CPA in the state of North Carolina from 1994 to 2007.

He received a BS in Business Administration from Appalachian State University.