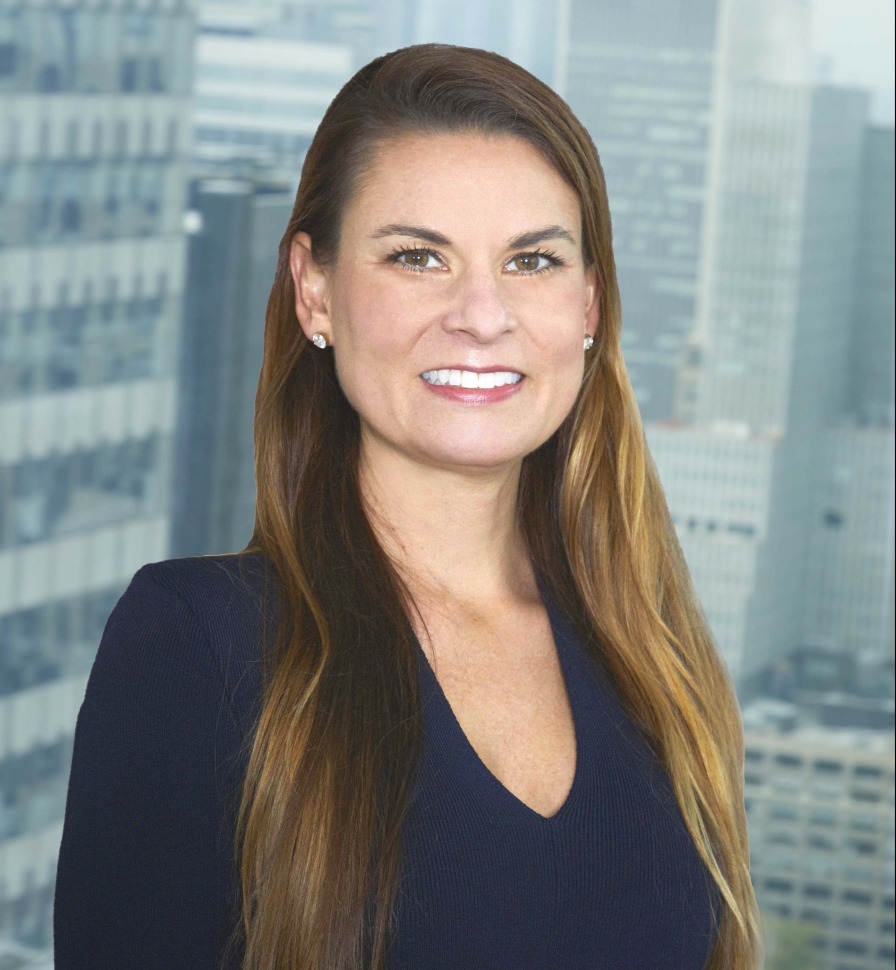 Jennifer Jackson is a Managing Director and Global Head of Consultant Relations at Carlyle. Ms. Jackson is based in New York and specializes in institutional investor relations across the firm's operating segments. 
Prior to joining Carlyle, Ms. Jackson was Head of US Consultant Relations at Partners Group. Ms. Jackson has worked with a broad range of clients throughout her career and was previously a member of the Consultant Relations team at Guggenheim Partners. Prior she had assignments at Sanford C. Bernstein, SoundView Technology and Deloitte & Touche. 
She holds a Master's degree in Mathematics Education from New York University and a Bachelor of Science in Business Administration and Accounting from Washington & Lee University in Virginia.