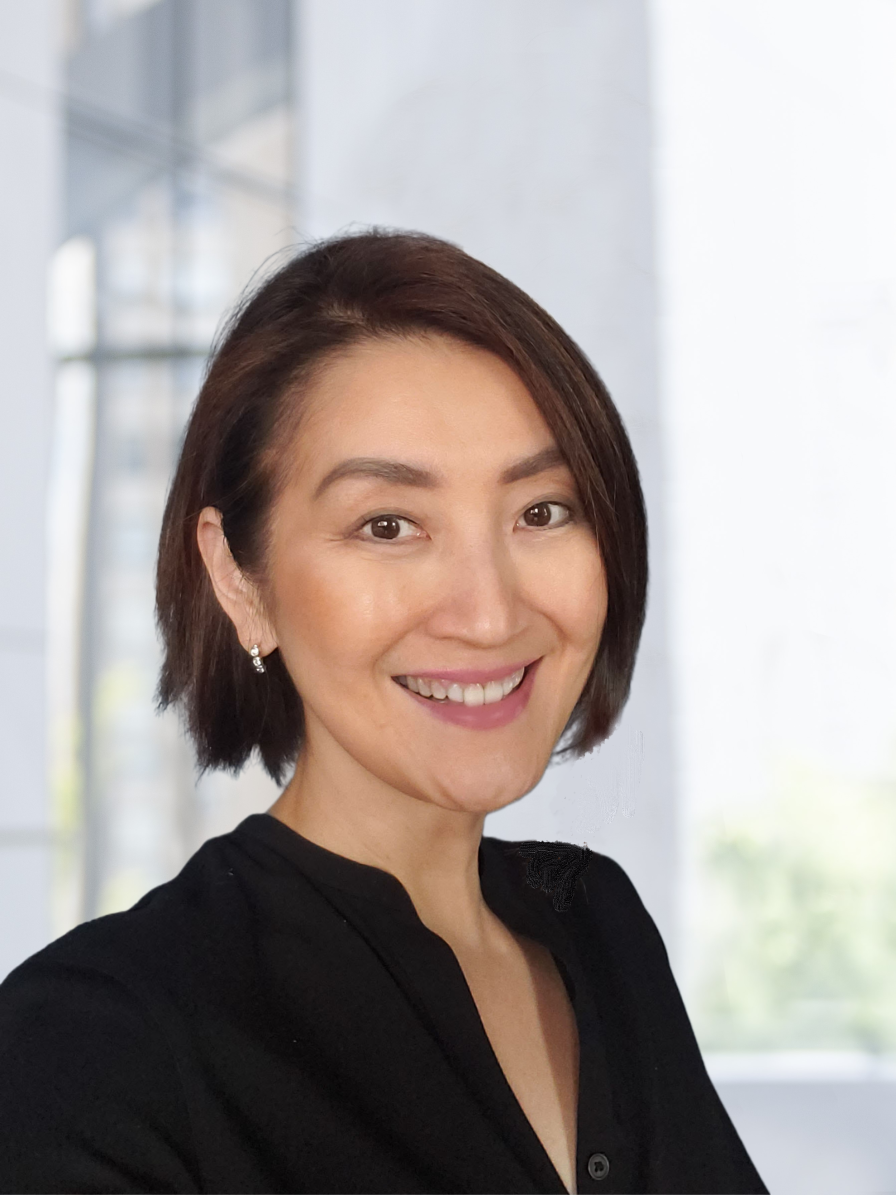 Jennifer Wu Fiset is a Managing Director and Client Relationship Manager in the Global Credit segment, focused on working with investors in the Americas.  She is based in New York.  
Prior to joining Carlyle, Ms. Fiset was at PGIM, Inc. where she partnered with large institutional investors to develop credit solutions.  Before joining PGIM, Ms. Fiset was Senior Vice President of Institutional Sales at Voya (ING) Investment Management.  Ms. Fiset also held positions as Head of Manager Research at AXA as well as Investment Products manager at American International Group.  
Ms. Fiset received an MBA from New York University, an MA in Statistics and a BS in Mathematics.  She is a CFA Charterholder and a member of the Economic Club of New York.