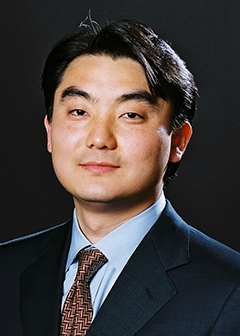 James Y. Kim is a Managing Director focusing on Asian real estate opportunities. 
Prior to joining Carlyle, Mr. Kim was an Associate at Remy Capital Partners, an $800 million asset management and private investment fund in Los Angeles. Prior to Remy, he worked for Walt Disney Imagineering in California as an Assistant Manager of Finance focusing on real estate investment and development initiatives for The Walt Disney Company. Mr. Kim also worked in strategy consulting for three years at The LEK Partnership in its U.S. and Australian offices.
Mr. Kim received a BS in industrial engineering and operations research from University of California, Berkeley and an MBA from Harvard Business School.