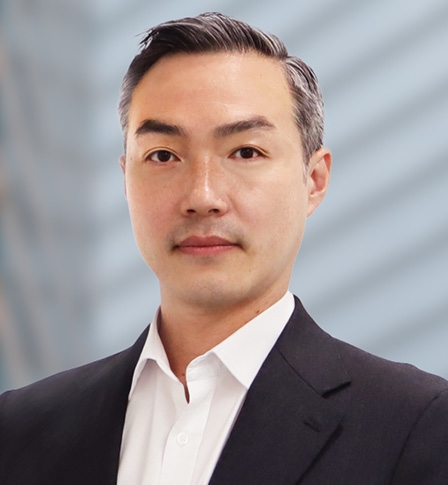 Eugene Hahm is a Managing Director focused on Korea Buyout opportunities. 
Prior to joining Carlyle, Mr. Hahm was an Executive Director of Standard Chartered Private Equity, where he led a number of buyout transactions and managed portfolio companies in consumer, industrial manufacturing and finance industries. Prior to that, Mr. Hahm worked as a management consultant at Mckinsey & Company in Hong Kong. 
Mr. Hahm received his MBA from the University of Chicago and a B.Sc. from Seoul National University.