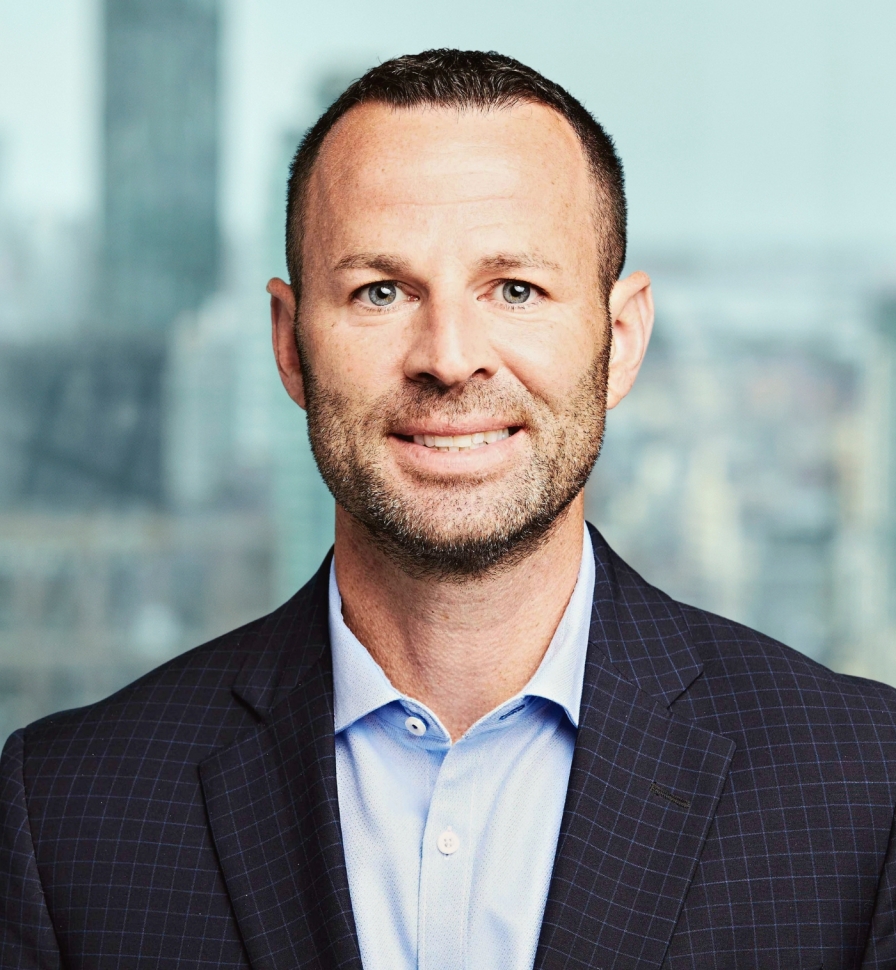 Craig Greenseid is a Managing Director and the Chief Commercial Officer in Carlyle's Technology private equity group. Mr. Greenseid focuses on driving value creation through go-to-market strategy, investment, and optimization. He is based in New York, NY.
 
In addition to working closely with sales organizations across Carlyle's Technology portfolio to optimize operations and supporting various diligence initiatives, Mr. Greenseid currently serves as Chief Revenue Officer of HireVue, a Carlyle portfolio company. Prior to joining Carlyle, Mr. Greenseid served as Chief Revenue Officer at PowerSchool (NYSE: PWSC), where he managed the company's ARR base, a GTM organization of significant scale, and partnerships across the company pertaining to M&A and product development during his tenure from 2019 to 2022. Prior to joining PowerSchool, Mr. Greenseid served as the GM of North America and President of Blackboard, an education technology-focused SaaS business. Additionally, Craig has more than a decade of experience at IBM in various senior executive roles, including Vice President of North America Sales for the Security Division. He also has had experience conducting diligence, integrating, and managing several tuck-in acquisitions prior to joining Carlyle.
 
Mr. Greenseid received a BS in Business Information Systems and Marketing from the University of Buffalo.