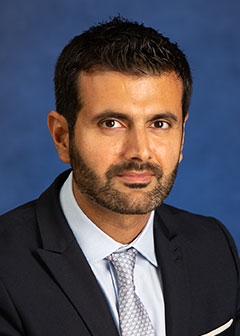 Ani Khatri is a Managing Director, Partner and Senior Relationship Manager responsible for overseeing Investor Relations in the Middle East, Turkey and Central Asia. 
Prior to joining Carlyle in 2018, Mr. Khatri was a Principal in the London office of PJT / Park Hill Group, focused on fundraising across Private Equity, Real Estate and Hedge Funds from the Middle East. Prior to that, Mr. Khatri was at Cambridge Associates, where he advised Institutions and Family offices in the Middle East on the alternative asset class. He also held positions at Goldman Sachs and Bank of America Merrill Lynch in London and Deloitte Consulting in New York.
Mr. Khatri received an MBA from The Wharton School at the University of Pennsylvania and an undergraduate degree in industrial and systems engineering from Georgia Institute of Technology.