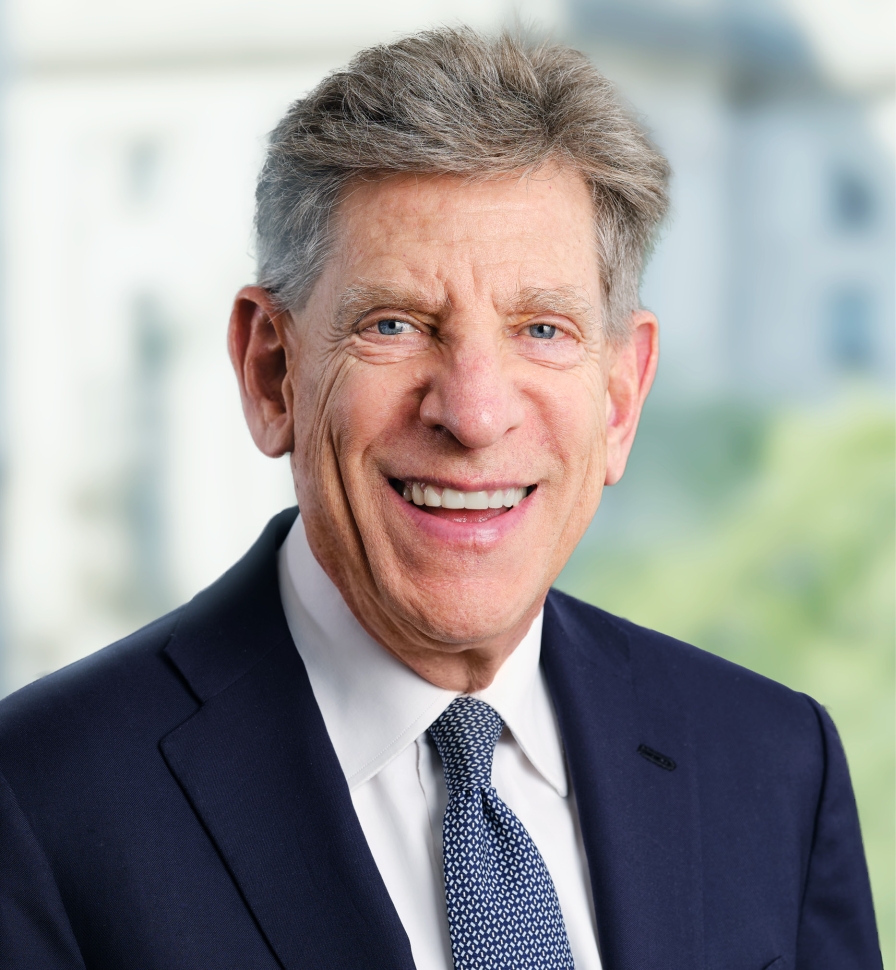 Allan M. Holt is a Senior Partner and Managing Director of The Carlyle Group and most recently served as Chairman of Carlyle's US Buyout group, the firm's largest investment fund. He has extensive private equity investment experience, serving in leadership roles within the US Buyout group for the last 30 years.
Prior to joining Carlyle in 1992 he spent three and a half years with Avenir Group, Inc., an investment and advisory company. Mr. Holt was also previously with MCI Communications Corporation, where as Director of Planning and Budgets he oversaw MCI's multibillion-dollar financial operating and capital plans.
Mr. Holt is a graduate of Rutgers University and received his MBA from the University of California, Berkeley. He is currently a member of the Boards of Directors of several Carlyle portfolio companies, including Veritas Technologies.
Mr. Holt is the Vice Chairman of the Council of the United States Holocaust Memorial Museum and the former Chair of The Smithsonian National Air and Space Museum Board, and he is a Member of the Johns Hopkins University Wilmer Eye Institute Board of Governors. He is also a Member of the George W. Bush Presidential Center's Human Freedom Advisory Council.