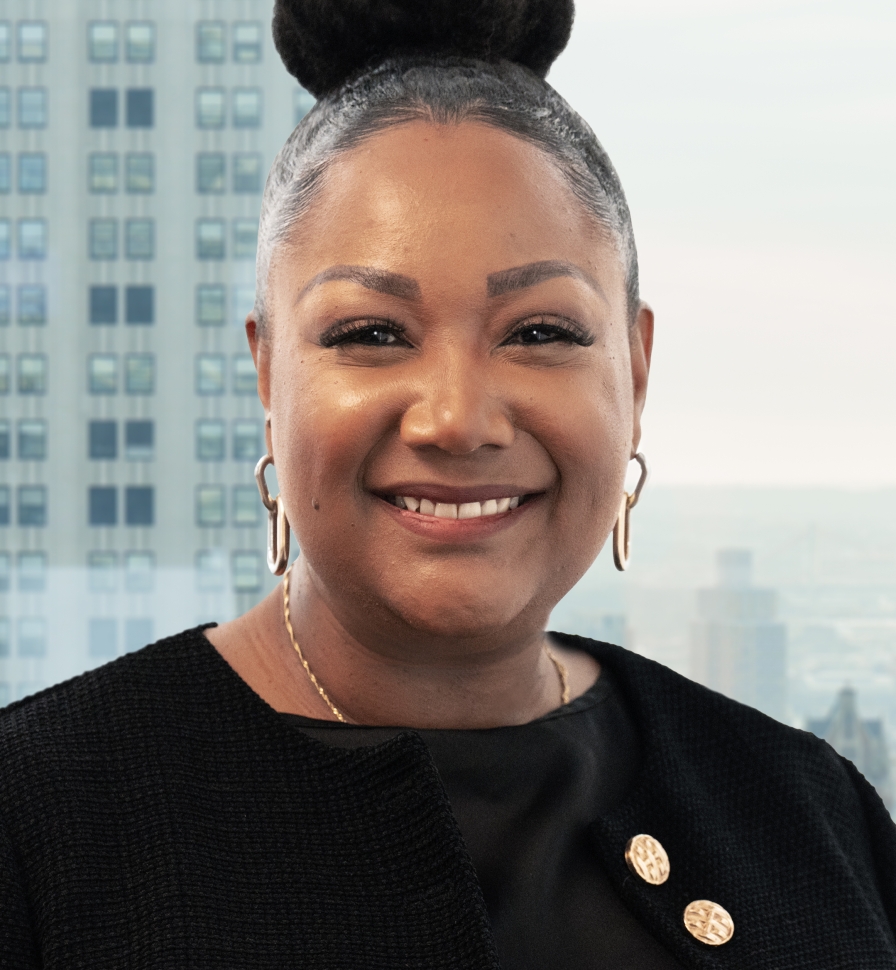 Chanel Bean is a Principal, leading client experience and sales enablement in Investor Relations. She is based in New York.
Prior to joining Carlyle, Chanel was a Director at Bank of America, within the Emerging Payments & Innovation space. As a Product Manager, she had oversight of the C2B (consumer-to-business) digital payment strategy, as well as managing alias-based and cross-border payment solutions. Prior to that, Chanel was a Vice President at J.P. Morgan, where she spent 11 years, primarily in the Private Bank, focused on new product development and global expansion. 
Chanel received her B.A. from the University at Albany, in both Communication & Rhetoric and Africana Studies.