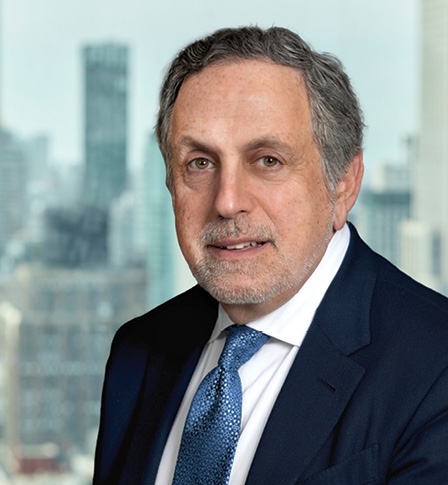 Mr. Ordan is a member of our Board of Directors. Mr. Ordan was elected to our Board of Directors effective April 1, 2022, and is a member of the Compensation Committee. Mr. Ordan joined Mednax in July 2020 and currently serves as Chief Executive Officer.
Previously, Mr. Ordan founded and served as Chief Executive Officer of Quality Care Properties, Inc. from 2016 to 2018. In July 2018, he completed a sale of the company to Welltower and Promedica. Before that, Mr. Ordan served as Chief Executive Officer of Washington Prime Group Inc. from 2014 to 2015, from its inception as a spin-off of the Simon Property Group. From 2008 to 2013, Mr. Ordan served as Chief Executive Officer of Sunrise Senior Living, Inc. where he led the company's turnaround and restructuring and oversaw the sale of the company in January 2013. From 2006 to 2007, he served as Chief Executive Officer of The Mills Corporation, which he sold to Simon Property Group and Farrallon.
Mr. Ordan holds a bachelor's degree in philosophy from Vassar College. He received a master's degree in business administration from Harvard Business School. Additionally, he is a recipient of the Hitchcock Humanitarian Award from the Cystic Fibrosis Foundation and is an inductee of the Washington Business Hall of Fame. Mr. Ordan currently serves on the Board of Directors of Mednax, Federal Realty Investment Trust and Vassar College. Additionally, he serves as Vice Chairman of the Board for the U.S. Chamber of Commerce.