Industry Insights
After the Flood: 2021 Credit Market Outlook
图像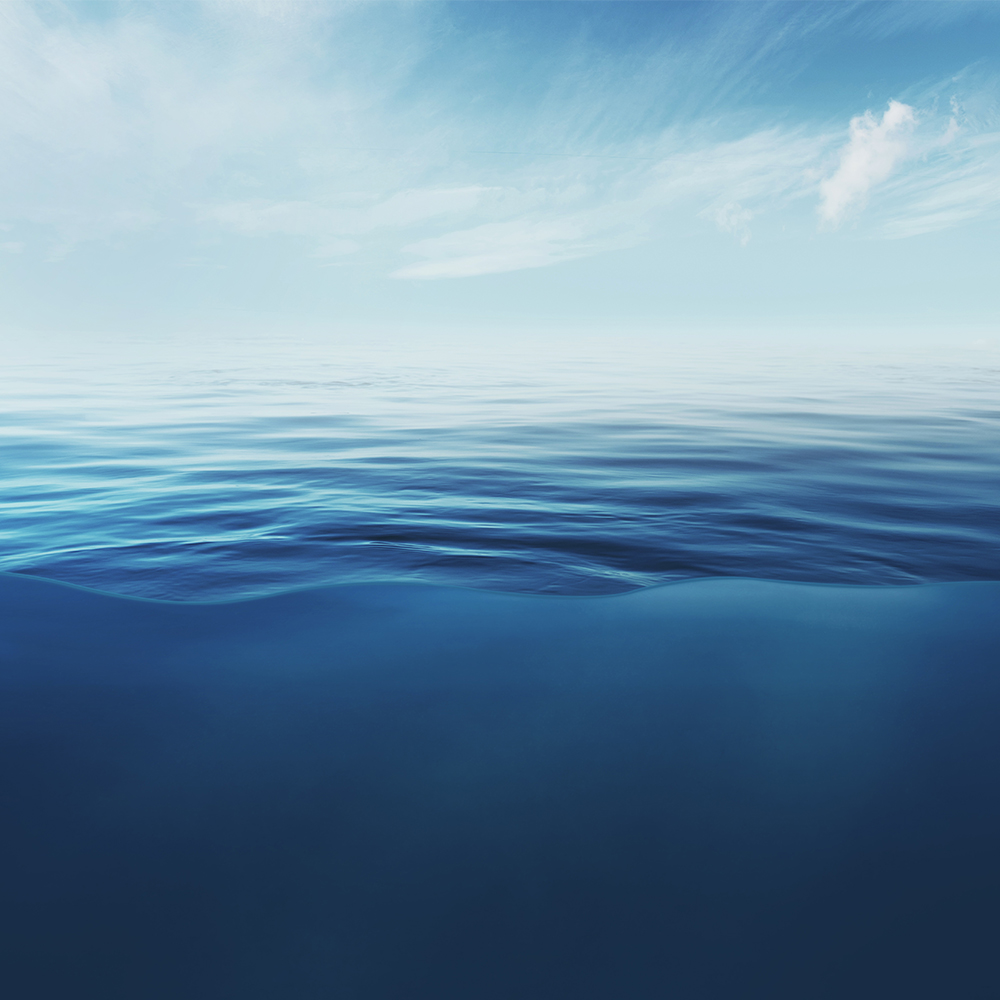 Rather than a traditional cycle where loan performance follows a sequential and largely homogeneous path, credit markets over the next few years seem likely to be characterized by unprecedented amounts of dispersion.
The latest Global Insights report titled After the Flood by Head of Global Research Jason Thomas discusses the 2021 market outlook and landscape ahead for credit investors.
---
Read After the Flood: 2021 Credit Market Outlook 
---
Key insights highlighted in the report:
A flood of central bank liquidity successfully rescued the credit market from a wave of distress. Such actions have not eliminated the prospect of future defaults so much as "flattened the (default) curve." Distress-for-control opportunities may take longer to materialize but could ultimately prove more numerous.
Whatever ultimately unfolds in this most unusual of cycles, credit's seniority in the capital structure provides both upside participation and downside protection, particularly in the case of new loans where equity buffers have averaged nearly 50% of enterprise value.
ABOUT THE EXPERT
Jason Thomas is the Head of Global Research at The Carlyle Group, focusing on economic and statistical analysis of Carlyle portfolio data, asset prices and broader trends in the global economy. He is based in Washington, DC. Mr. Thomas serves as Economic Adviser to the firm's corporate Private Equity, Real Estate and Credit Investment Committees. His research helps to identify new investment opportunities, advance strategic initiatives and corporate development, and support Carlyle investors. Prior to joining Carlyle, Mr. Thomas was Vice President, Research at the Private Equity Council. Prior to that, he served on the White House staff as Special Assistant to the President and Director for Policy Development at the National Economic Council. In this capacity, Mr. Thomas served as primary adviser to the President for public finance. Mr. Thomas received a BA from Claremont McKenna College and an MS and PhD in finance from George Washington University, where he studied as a Bank of America Foundation, Leo and Lillian Goodwin Foundation, and School of Business Fellow. Mr. Thomas has earned the chartered financial analyst designation and is a Financial Risk Manager certified by the Global Association of Risk Professionals.