Video file
CREATING CHANGE
Our Impact
At Carlyle, we invest for impact across all of our businesses. From due diligence through exit, our approach at Carlyle has always been to partner with management teams to improve all aspects of a business. We do this because we believe that building better businesses generates lasting value creation, which has been the focus of Carlyle since our founding.
The Impact of Better Businesses
We Build Better Businesses
In close partnership with all of our businesses, we are focused on building sustainable businesses by:
Creating diverse and inclusive teams that make better decisions
Ensuring employees are healthy, engaged, productive and have the right skills for their jobs
Integrating tailored ESG plans to reduce risk and drive value
Navigating the challenges and opportunities of climate change and the energy transition
Playing a vital role in local communities
Our Co-CEO Kewsong Lee On Investing or Impact
Everything we do at Carlyle is about how we can have the maximum impact to make businesses better.
Results In Numbers
We work collaboratively across funds, industries and geographies to bring success to our partners.
Pension Funds
Pension funds are our largest group of investors, representing almost half of our investor base.
图像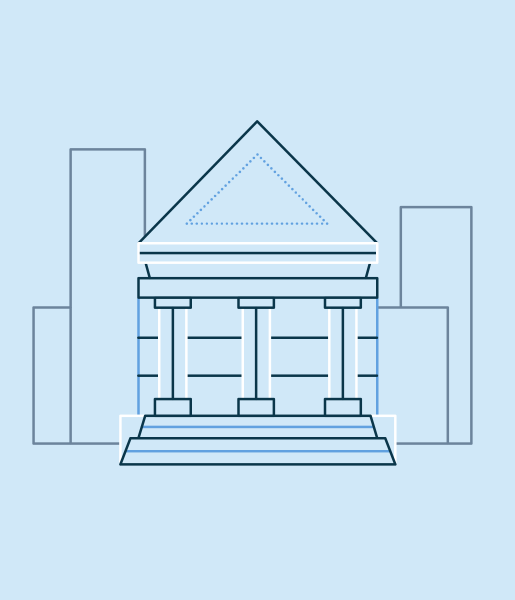 $148 billion in investment gains over 32 years
Our funds have generated ~$148 billion in investment gains over 32 years, which have helped provide retirement security for teachers, police officers, firemen and other public and corporate-sector employees.
图像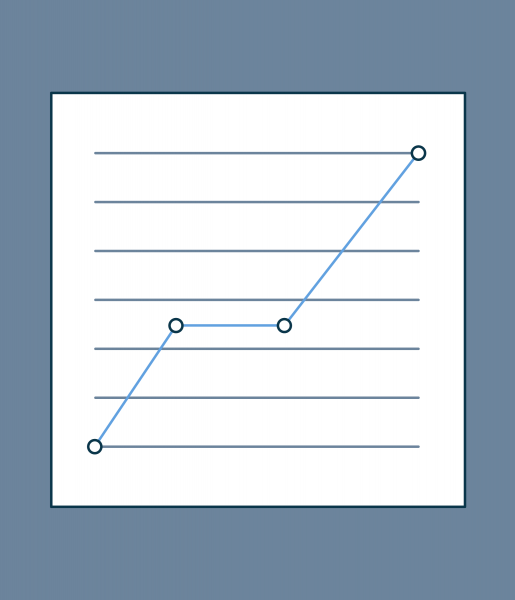 950,000 people globally 
We work to improve and grow our 262 active portfolio companies, which employ more than 950,000 people globally.
图像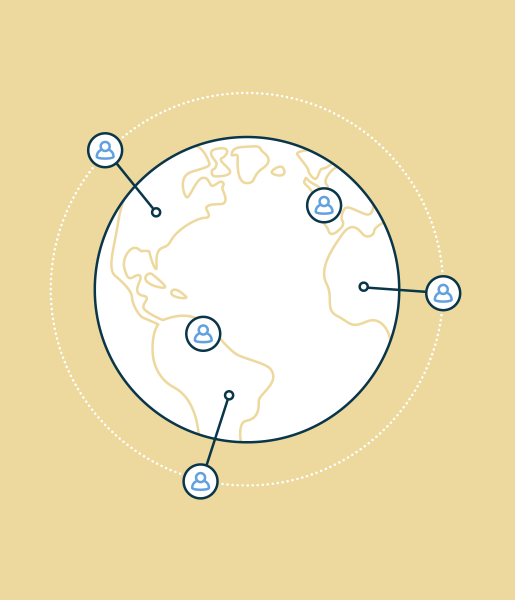 Diverse Boards
In the U.S., over 80% of our majority owned companies that we have owned for 2+ years have diverse boards.
图像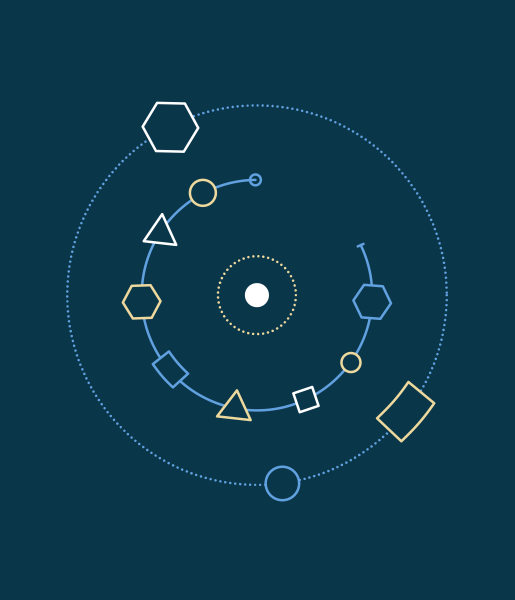 Sustainability at Carlyle
ESG considerations play an increasing role in our investment processes. Our commitment to sustainability influences strategy, brings new ideas for operational efficiency and helps unlock value. Pursuing tailored ESG strategies that focus on material issues for individual businesses is one way we're driving impact at our portfolio companies.  
In addition to our work with portfolio companies, we're equally committed to sustainability within our firm. In 2018, we became the first major private investment firm to operate on a carbon-neutral basis.  
 
Diversity at Carlyle
More than 50% of our $224 billion AUM is managed by female leaders
图像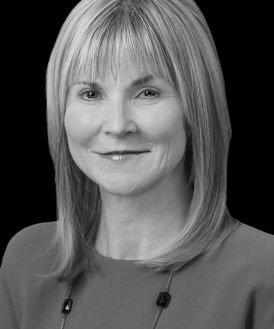 Co-Head of Carlyle's US Buyout Platform
图像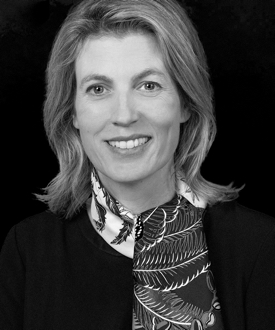 Head of Carlyle's Investment Solutions Segment
图像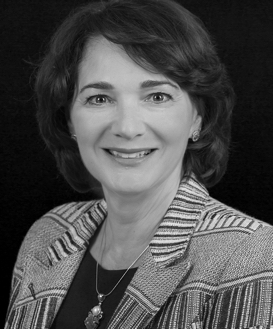 Leads Carlyle's Loans & Structured Credit Platform
图像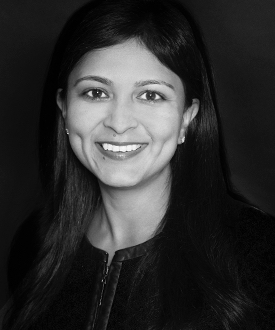 Co-Head of Carlyle's Infrastructure Group
49%
Percentage of investment professionals hired in the U.S. in 2019 that were diverse
97
Carlyle has 97 senior-level women, more than half of whom are on the investment side
45%
Overall population diversity (by gender and race) in Analyst-Partner levels
*Diversity by Gender and Race includes Females, American Indian / Alaskan Native, Black, Hispanic, Native Hawaiian, Other, and two or more Races. Data as of January 1, 2020.
Our Portfolio
Across all of our portfolios, we look to make a lasting impact. 
AXLETECH
Provider of powertrain systems and components for heavy-duty commercial and defense vehicles.
Carlyle helped grow Axeltech's headcount from 610 in 2015 to 803 at time of sale (July 2019).
Carlyle reinvigorated the salesforce of the business, adding sales resources and engineering talent to grow the business.
Carlyle helped AxleTech expand into a strategic new growth area: powertrain systems for on-highway electric vehicles (e.g., terminal tractors, lift trucks and transit buses); this investment enabled the company to enter into the growing electric vehicle industry. After several years of investment and innovation, AxleTech sold its Electric Vehicle Systems unit.
 
图像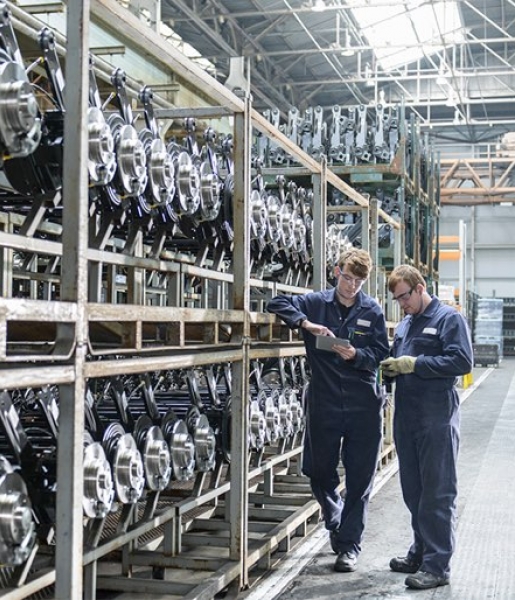 JEANOLOGIA
Leading provider of finishing technologies for textile, coding, packaging, and other industrial applications.
Carlyle invested in Jeanologia in 2019 recognizing the company as an innovator in textile finishing to improve the denim manufacturing process by reducing water consumption and environmental impact.
Carlyle will support the company's growth internationally, their continued R&D of technological solutions and quickly moving these solutions into the market. 
图像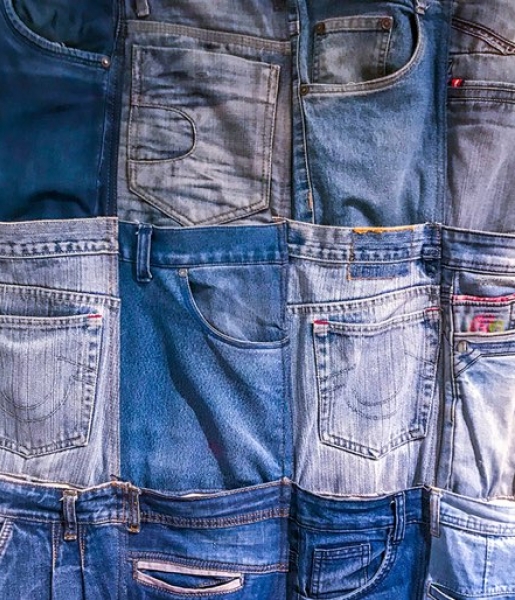 VALCOUR
Largest operating wind platform in New York, representing about 29% of the state's annual wind power production.
Valcour is comprised of 408 turbines across six independent wind farms in Northern and Western New York,  a 612 megawatts (MW) operating wind generation portfolio.
Caryle has helped reduce operating costs by up to 5% annually and optimize asset operating parameters to improve efficiency. It also has a series of planned upgrades to extend the operational life and increase production of Valcour's turbines.
As part of the acquisition process, Carlyle worked in partnership with more than 450 landowners who lease their land to Valcour to ensure a seamless transition of ownership.
 
图像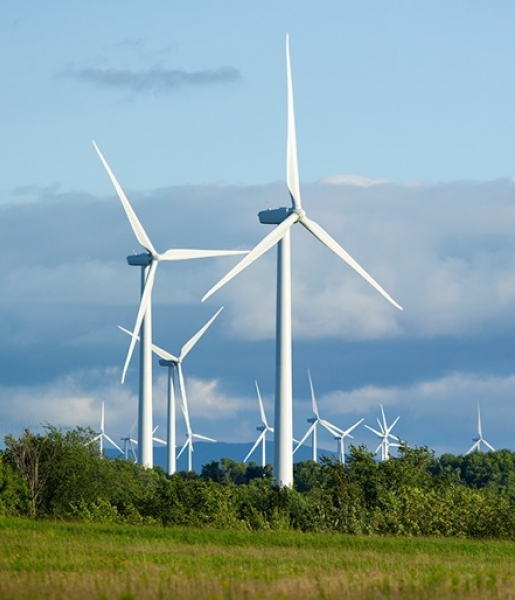 JFK
Rebuilding Terminal One at JFK International Airport in New York City.
Throughout the project, Carlyle has placed an unprecedented focus on minority- and women-owned business opportunities, aiming beyond the Port Authority of New Jersey & New York's historic commitment of 30% Minority- and Women-owned Business Enterprises (MWBE) participation.
Early on, Carlyle sought as team partners JLC Infrastructure, a minority-owned investment firm whose sponsors are Loop Capital and Magic Johnson Enterprises, and McKissack, the nation's oldest woman- and minority- owned construction management company with a strong community presence in New York.
Additionally, Carlyle has focused on community outreach and long-term job creation, supporting the creation of the JFK Redevelopment Community Information Center in Jamaica, Queens to provide training, match local residents and firms with redevelopment opportunities and provide a one-stop post for any community concerns. 
 
图像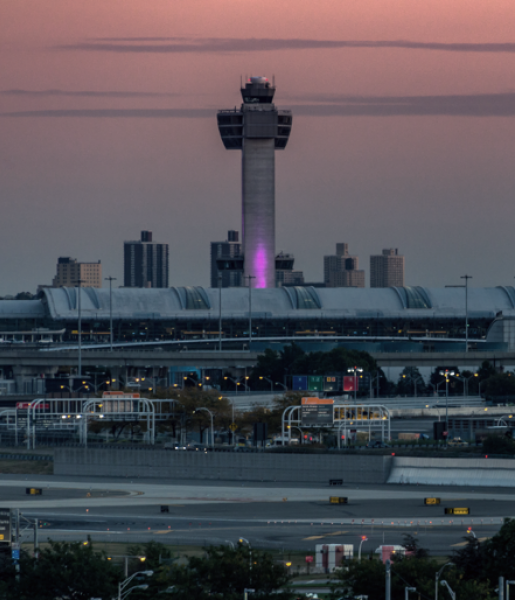 ---
Carlyle believes these selected case studies should be considered as a reflection of Carlyle's investment process, and references to these particular portfolio companies should not be considered a recommendation of any particular security, investment or portfolio company. The information provided about these portfolio companies is intended to be illustrative and is not intended to be used as an indication of the current or future performance of Carlyle's portfolio companies. The investments described in the selected case studies were not made by any single fund or other product, and do not represent all of the investments purchased or sold by any fund or other product. The information provided in these case studies is for informational purposes only and may not be relied on in any manner as advice or as an offer to sell or a solicitation of an offer to buy interests in any fund or other product sponsored or managed by Carlyle or its affiliates. Any such offer or solicitation shall only be made pursuant to a final confidential private placement memorandum, which will be furnished to qualified investors on a confidential basis at their request.