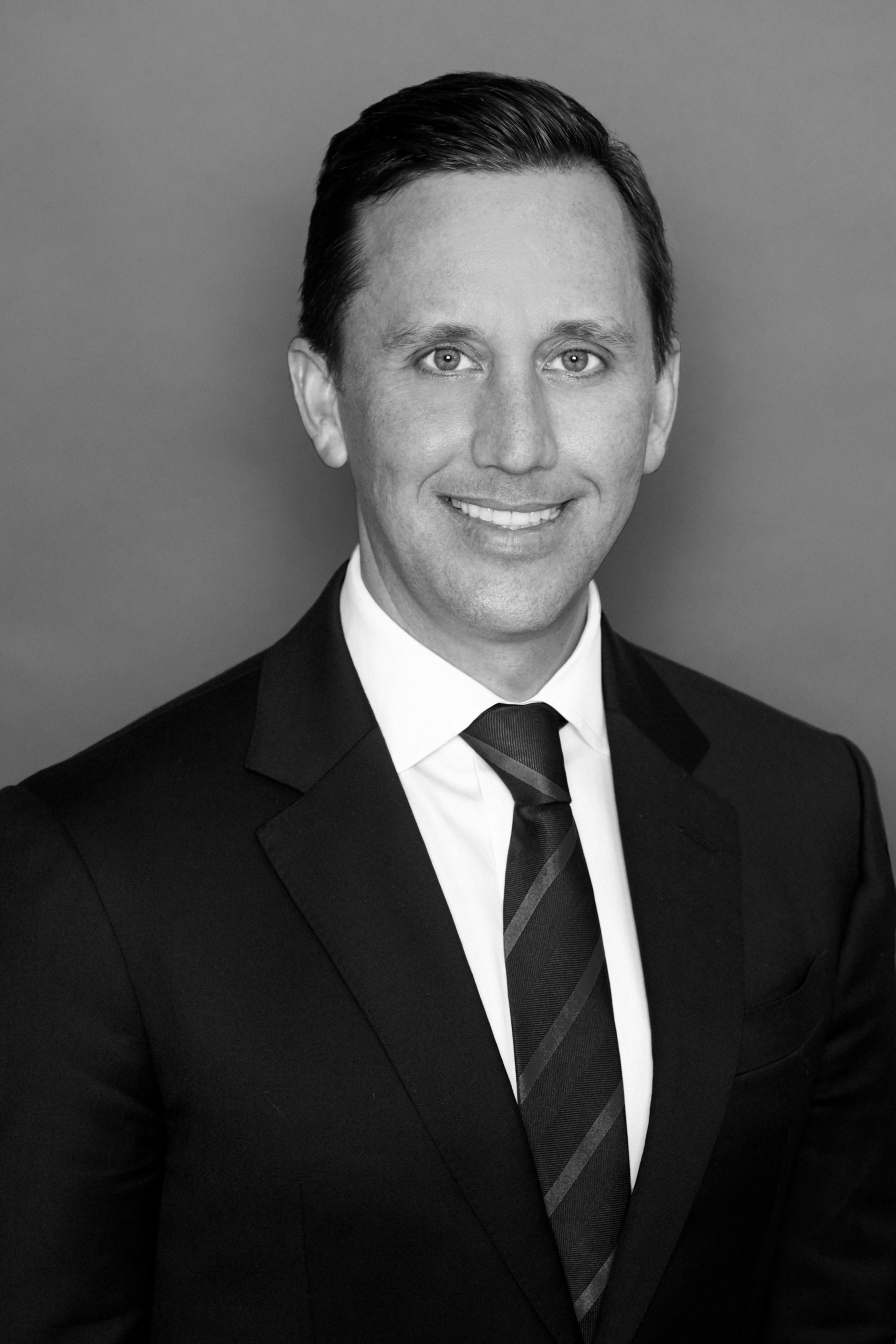 Nathan Urquhart is a Managing Director - Partner and Global Head of Investor Relations. He is based in New York. 
Prior to joining Carlyle, Mr. Urquhart was at Oz Management for 11 years, where he was most recently Executive Managing Director and Co-Head of Global Investor Relations. Prior to Oz, he spent four years at UBS in the Private Fund Group, raising capital for several buyouts, credit and infrastructure funds. Mr. Urquhart began his career at J.P. Morgan in corporate finance. 
He received a BS in business administration with Special Attainments in accounting from Washington and Lee University.