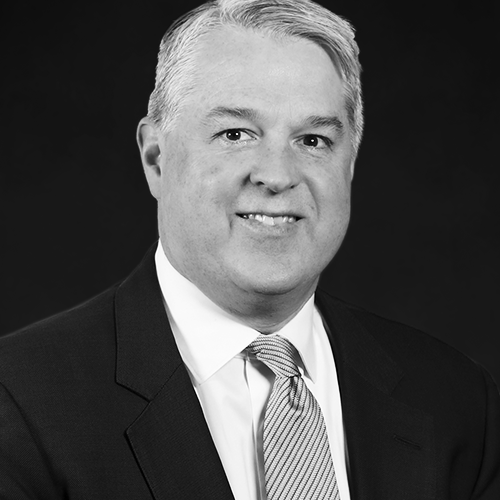 Brooke B. Coburn is a Managing Director, Chief Operating Officer of Carlyle's Energy and Natural Resources platform, and Co-Head of Carlyle Growth Partners and Carlyle Equity Opportunity Fund, which represent the U.S. middle market buyout and growth capital activities of The Carlyle Group. 
Mr. Coburn serves on the investment committees of Carlyle's three principal Energy & Natural Resource funds, Carlyle International Energy Partners (CIEP), Carlyle Power Partners (CPP) & the Carlyle Global Infrastructure (CGI) fund.  Additionally, he represents Carlyle on the investment committee of the firm's strategic partner for North American energy investing, NGP Energy Capital Management.  
Over the past two decades, Mr. Coburn has led or co-led with more than 25 Carlyle investments across a broad range of sectors including cybersecurity, communications, energy and natural resources, media, software and technology-enabled services.   Investments include Apollo Global (acquired by Apollo Group), Bredbandsbolaget (acquired by Telenor), Catapult Learning, Coalfire Systems, Command Information (acquired by Salient Federal), Core Location (acquired by El Paso Global Networks), ECI Software, Gemcom Software (acquired by Dassault Systemes), Genesis Cable (acquired by Benchmark Communications), Matrics Technologies (acquired by Symbol Technologies), Neptune Communications (acquired by Global Crossing), NetMotion Wireless, NorthPoint Communications (IPO), Pacific Telecom Cable (acquired by management), Prime Communications (acquired by Comcast), PrimeSport, Sonitrol Holding Corp.(acquired by Stanley Works), WCI Cable (acquired by Alaska Communications), Wall Street English (acquired by Pearson plc), Wall Street Institute (acquired by Pearson plc) and Worldstrides (acquired by Metalmark and Management).
Prior to joining Carlyle, Mr. Coburn was with Salomon Brothers, Inc. where he focused on M&A and capital raising assignments in the Media & Communications Group.
Mr. Coburn received his B.A. from Princeton University with honors.
Mr. Coburn is on the Board of Directors at ECi Software Solutions, PrimeSport, Coalfire and Catapult Learning.