Video file
CREATING CHANGE
Our Impact
At Carlyle, we invest for impact across all of our businesses. From due diligence through exit, our approach at Carlyle has always been to partner with management teams to improve all aspects of a business. We do this because we believe that building better businesses generates lasting value creation, which has been the focus of Carlyle since our founding.
The Impact of Better Businesses
We Build Better Businesses
In close partnership with all of our businesses, we are focused on building sustainable businesses by:
Creating diverse and inclusive teams that make better decisions
Ensuring employees are healthy, engaged, productive and have the right skills for their jobs
Integrating tailored ESG plans to reduce risk and drive value
Navigating the challenges and opportunities of climate change and the energy transition
Playing a vital role in local communities
Sustainability at Carlyle
ESG considerations play an increasing role in our investment processes. Our commitment to sustainability influences strategy, brings new ideas for operational efficiency and helps unlock value. Pursuing tailored ESG strategies that focus on material issues for individual businesses is one way we're driving impact at our portfolio companies.  
In addition to our work with portfolio companies, we're equally committed to sustainability within our firm. In 2018, we became the first major private investment firm to operate on a carbon-neutral basis.  
Impact at Carlyle     Our Covid-19 Response
Our CEO Kewsong Lee On Investing or Impact
Everything we do at Carlyle is about how we can have the maximum impact to make businesses better.
Results In Numbers
We work collaboratively across funds, industries and geographies to bring success to our partners.
Pension Funds
Pension funds are our largest group of investors, representing almost half of our investor base.
Image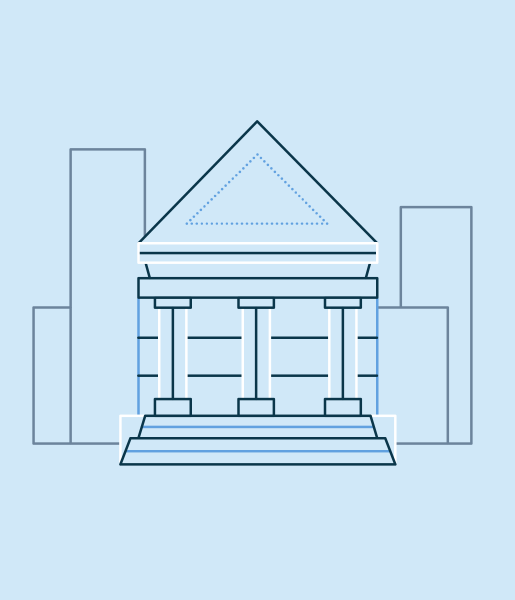 $130 billion in investment gains over 32 years
Our funds have generated more than $130 billion in investment gains over 32 years, which have helped provide retirement security for teachers, police officers, firemen and other public and corporate-sector employees.
Image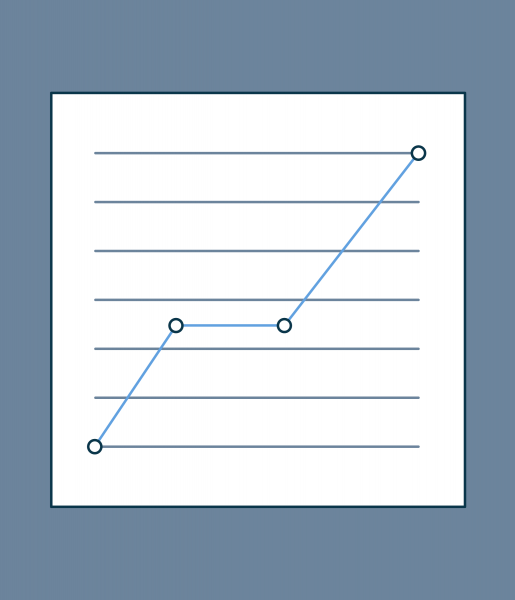 960,000 people globally 
We work to improve and grow our active portfolio companies, which employ more than 960,000 people globally.
Image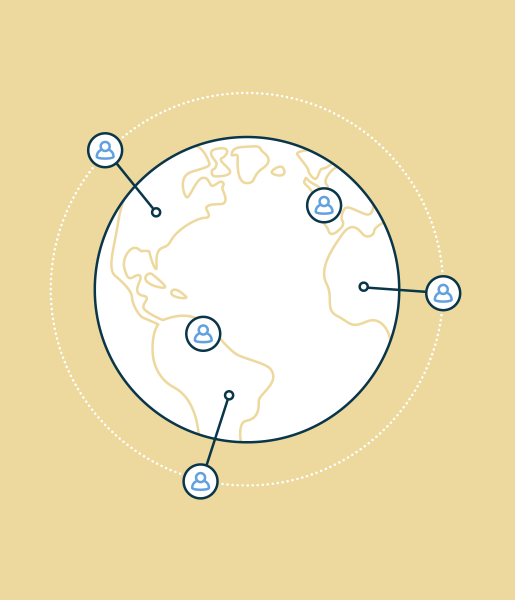 Diverse Boards
In the U.S., over 80% of our majority owned companies that we have owned for 2+ years have diverse boards.
Image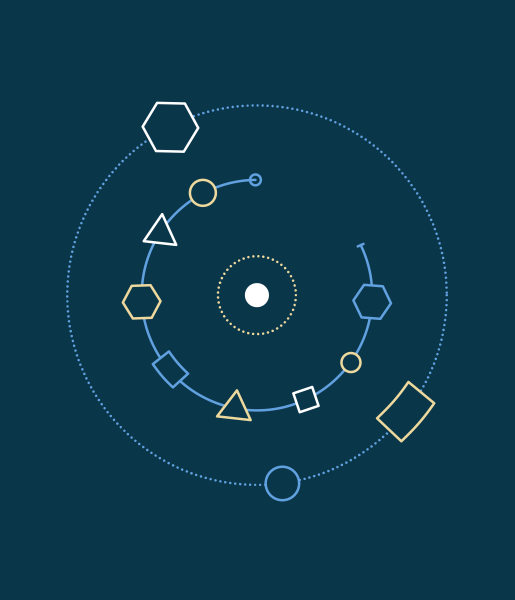 Diversity at Carlyle
More than 50% of our $230 billion AUM is managed by WOMEN AT CARLYLE
Image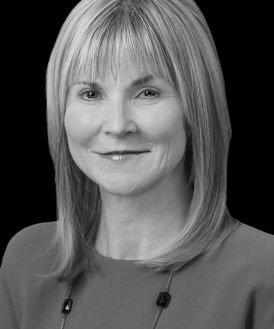 Co-Head of US Buyout
Image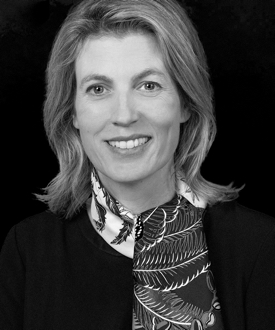 Head of Investment Solutions
Image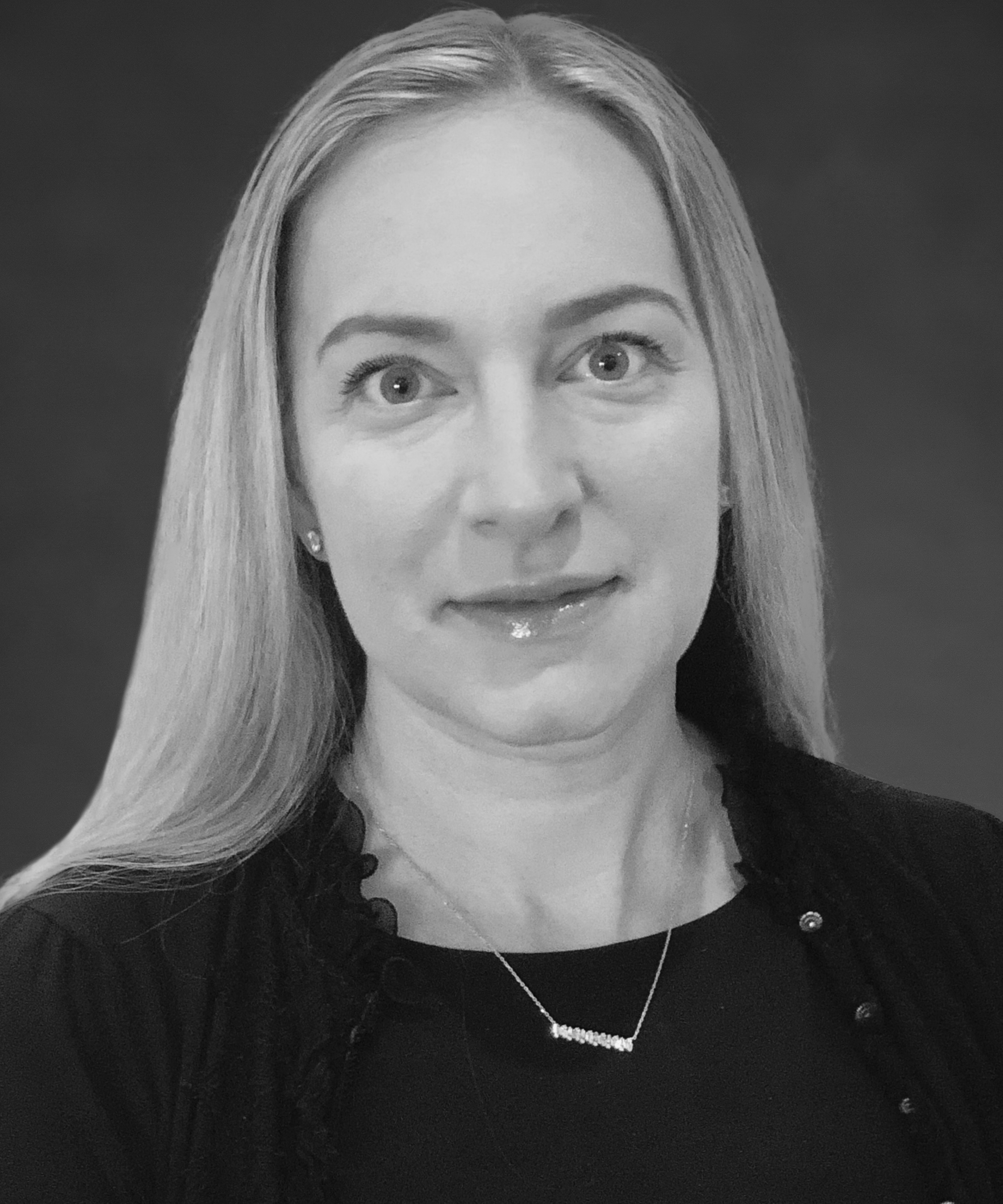 Co-Head of Liquid Credit and Head of US Loans & Structured Credit
Image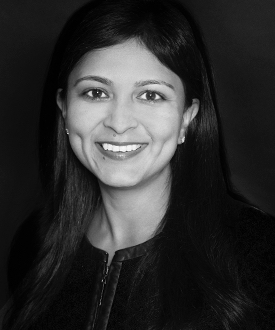 Co-Head of Infrastructure Group
49%
Percentage of investment professionals hired in the U.S. in 2019 that were diverse
97
Carlyle has 97 senior-level women, more than half of whom are on the investment side
45%
Overall population diversity (by gender and race) in Analyst-Partner levels
*Diversity by Gender and Race includes Females, American Indian / Alaskan Native, Black, Hispanic, Native Hawaiian, Other, and two or more Races. Data as of January 1, 2020.
Our Portfolio
Across all of our portfolios, we look to make a lasting impact. 
---
Carlyle believes these selected case studies should be considered as a reflection of Carlyle's investment process, and references to these particular portfolio companies should not be considered a recommendation of any particular security, investment or portfolio company. The information provided about these portfolio companies is intended to be illustrative and is not intended to be used as an indication of the current or future performance of Carlyle's portfolio companies. The investments described in the selected case studies were not made by any single fund or other product, and do not represent all of the investments purchased or sold by any fund or other product. The information provided in these case studies is for informational purposes only and may not be relied on in any manner as advice or as an offer to sell or a solicitation of an offer to buy interests in any fund or other product sponsored or managed by Carlyle or its affiliates. Any such offer or solicitation shall only be made pursuant to a final confidential private placement memorandum, which will be furnished to qualified investors on a confidential basis at their request.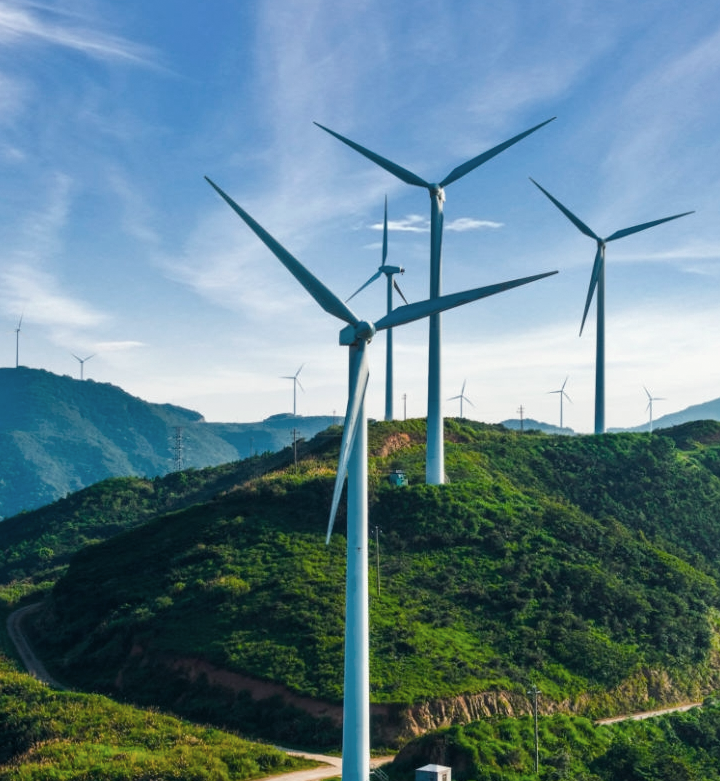 ESG Report Archive
We believe that integrating ESG into our investment activity leads to better investment results and more sustainable returns for our investors and shareholders. Find more information in our annual ESG Reports.

REPORT ARCHIVE