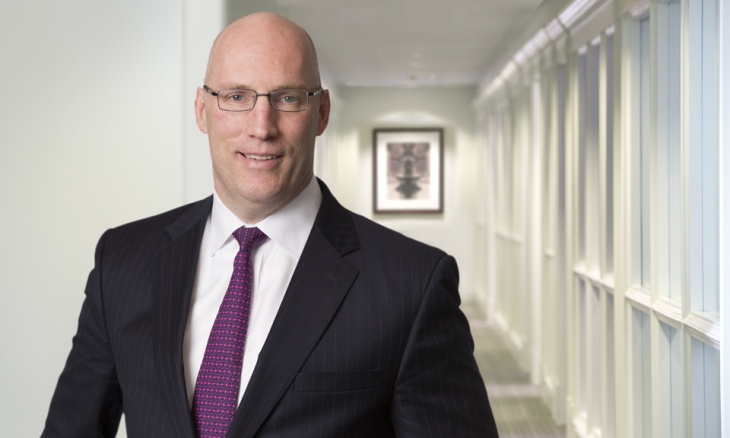 "Our Real Assets business invests in a range of tangible assets, from real estate to energy production to power generation around the world."

Robert G. Stuckey
Managing Director and Head of
U.S. Real Estate
Diverse Platform
Carlyle's Real Assets segment comprises our global real estate, infrastructure, and energy and natural resources platform with a total of $36 billion in assets under management. Real Assets has 28 active carry funds, including eight NGP Energy Capital Management fee funds and carry funds. Since inception Real Assets has invested more than $45 billion in a total of 978 transactions around the world.
Range of Opportunity
Real Assets' funds offer investors a range of choices for allocating their investments.
 
28 active funds
387 active Real Assets investments, including 291 active real estate investments
11 real estate funds pursuing opportunities in Asia, Europe and the United States
17 energy, power and infrastructure funds
138 investment professionals
6 offices globally
Real Estate. Our 11 active real estate funds pursue real estate investment opportunities in Asia, Europe and the United States and typically acquire single-property assets that can be repositioned and improved to effect value creation. Carlyle's real estate investment professionals have made more than 680 investments in 284 cities/metropolitan statistical areas around the world, including office buildings, hotels, retail and residential properties, industrial properties and senior living facilities. Our real estate funds have nearly $17 billion in assets under management (as of June 30, 2017).
Energy and Natural Resources. Our energy and natural resources activities focus on buyouts, growth capital investments and strategic joint ventures in the midstream, upstream, power and oilfield services, and renewable energy sectors, globally. Our energy and natural resources funds have $22 billion in assets under management within Carlyle and through our strategic partner NGP and our legacy relationship with Riverstone Holdings (as of June 30, 2017).
There are four major components to our Natural Resources platform:
 
NGP—serves as the foundation of our U.S. energy investing business. Based in Dallas, NGP is currently investing NGP XI, a $5.325 billion fund, and in total has $10.0 billion in AUM.
Carlyle International Energy—with $3.4 billion under management, invests in a range of energy assets around the globe, excluding the U.S. and Canada.
Carlyle Power Partners—invests in power generation and related assets, primarily in North America, with $2.2 billion under management.
Legacy Energy—Carlyle, in partnership with Riverstone Holdings, manages $6.3 billion in four legacy energy funds, which are invested in various exploration & production and renewable energy assets.