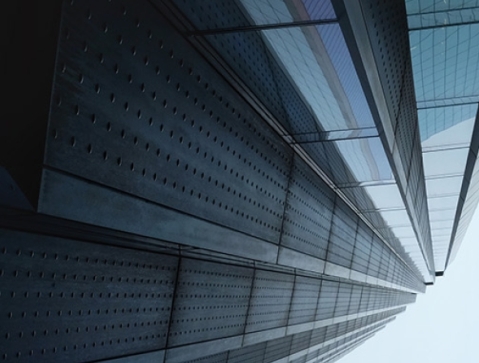 CAPM
Carlyle AlpInvest Private Markets Fund
About CAPM
Carlyle AlpInvest Private Markets Fund ("CAPM" or the "Fund") is a continuously offered, unlisted closed-end investment company that is structured as a tender fund. CAPM leverages AlpInvest's global Secondary, Co-Investment and Primary programs and seeks to opportunistically allocate its assets across a global portfolio of private markets investments.
Over the course of more than 20 years, AlpInvest, a core division of Carlyle, has committed more than $91BN+ to investments. 
The Fund materials below must be preceded or accompanied by a prospectus, which is the exclusive offering document for CAPM. By proceeding, you acknowledge you have reviewed the prospectus. If not, a prospectus can be obtained here. Please review the following summary of risk factors, as well as the prospectus, for a full list of risks associated with investing in the Fund before making any investment decision.
Performance
14.40%

Total Return Year-to-Date

14.40%

Total Returns since Inception (03 Jan 2023)

$260.6M

Net Asset Value

$11.44

Net Asset Value Per Share
Performance of I shares as of October 31, 2023.
Past performance is not a guarantee of future returns. Returns shown net of all fees and expenses. The Fund pays a monthly management fee equal to 1.25% on an annualized basis of the Fund's net asset value. The total expense ratio is 3.25%.
Key Fund Facts 
June 2018

Fund Inception

$2,029MM1

Managed Assets

8.65% / 7.84%2

Annualized Distribution Rate
1 Total AUM as of 9/30/22 represents managed assets including leverage (net assets of $1,328mm). Past performance does not guarantee future results.
2 As of 9/30/22 based on I share class. Represents income, capital gains and return of capital (if any) in the stated reporting period. Annualized distribution rate is calculated by taking the stated quarter's distribution rate divided by the quarter-end NAV and annualizing, without compounding. Last Twelve Months "LTM" distribution rate is calculated by taking the total distribution rate over the period divided by the current quarter-end NAV.
3 Duration (Years) on Assets: Duration measures interest rate sensitivity; the longer the duration, the greater the volatility as rates change.
4 Level of Debt and Preferred Equity as a Percent of Total Assets.
CAPM is exciting as it allows us to bring our global private equity capability to individuals for the first time. We have constructed and managed similar portfolios for some of the largest private equity investors for over 20 years.
Ruulke Bagijn
Head of Global Investment Solutions

AlpInvest Portfolio Details
画像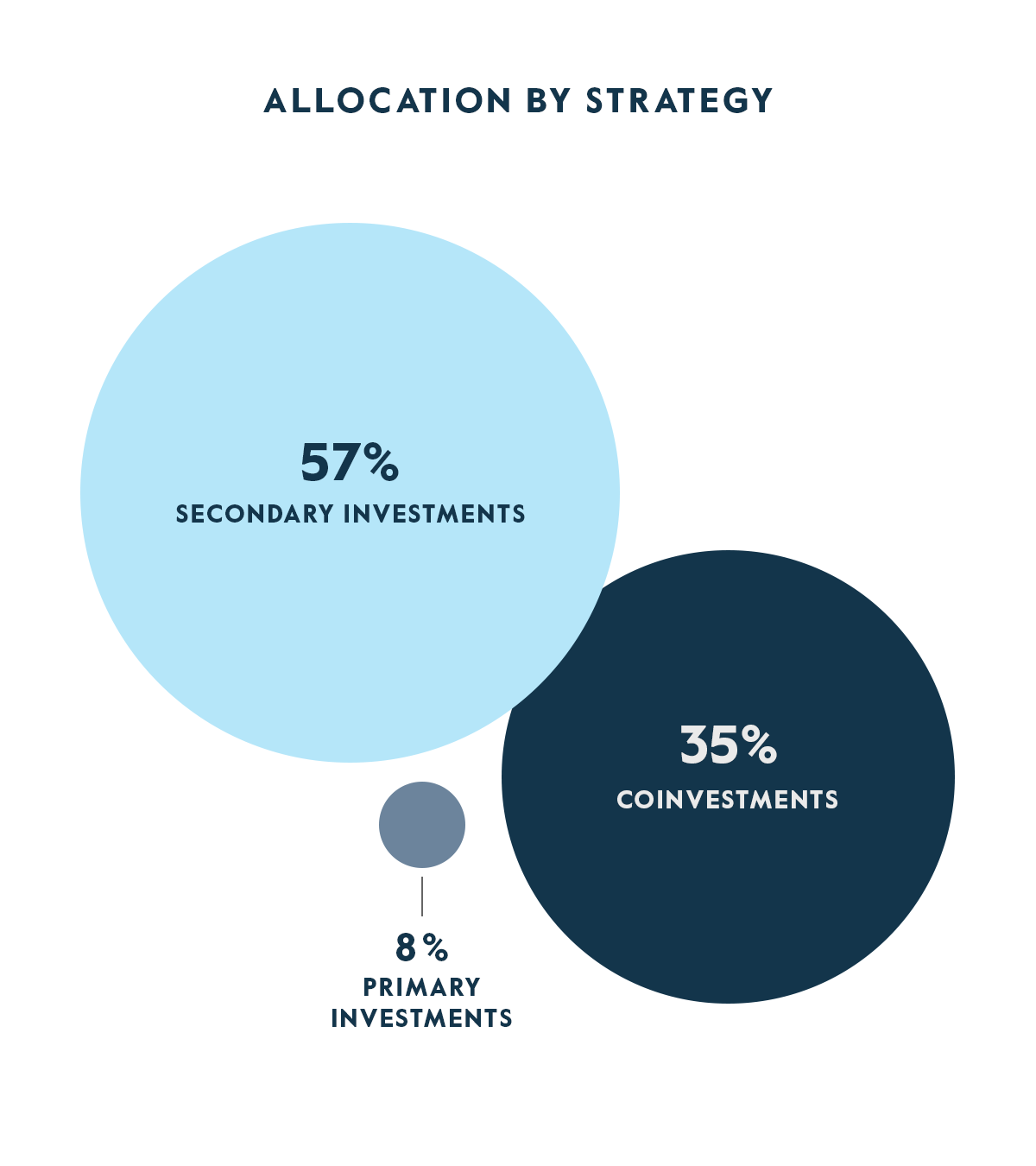 画像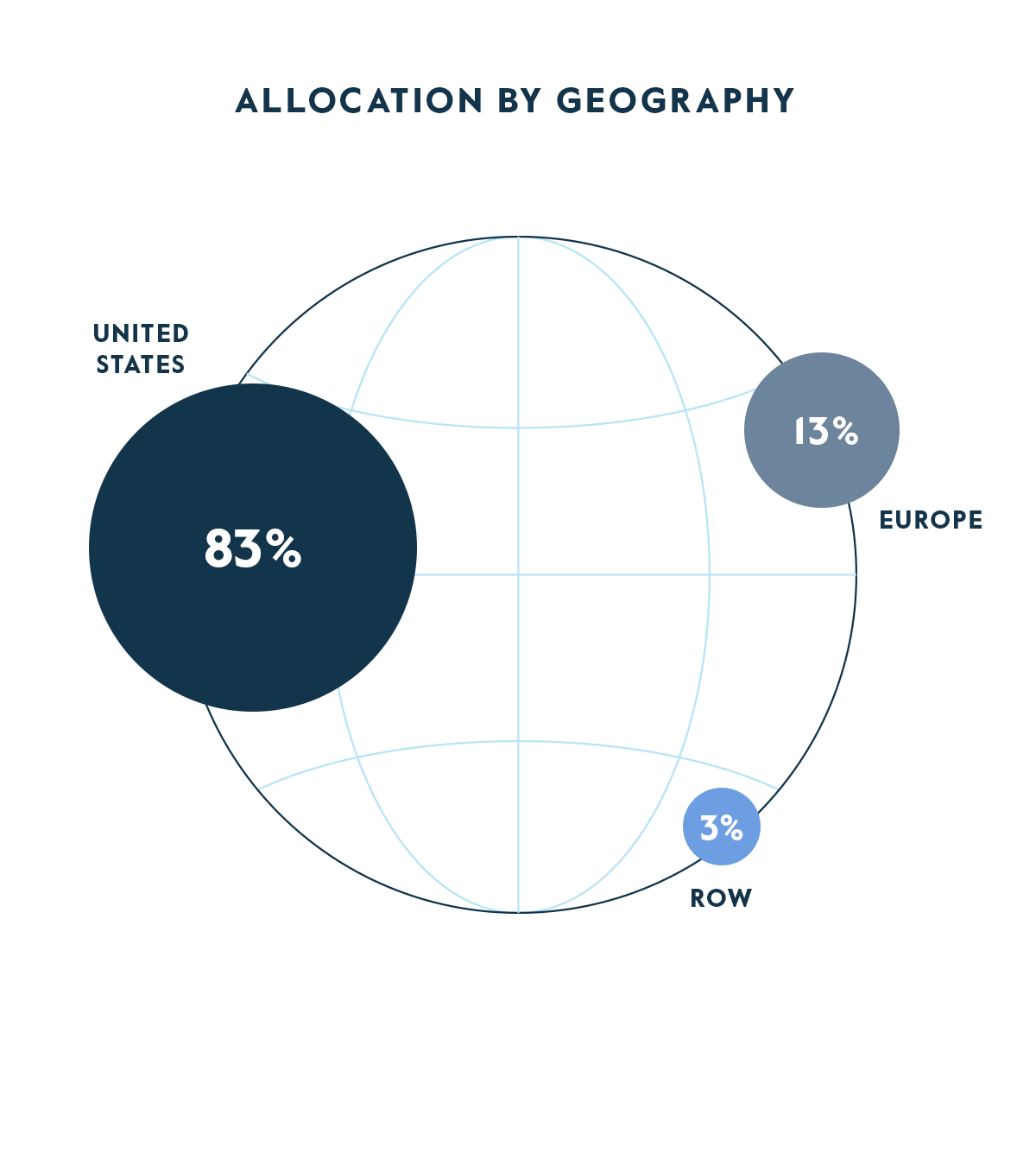 画像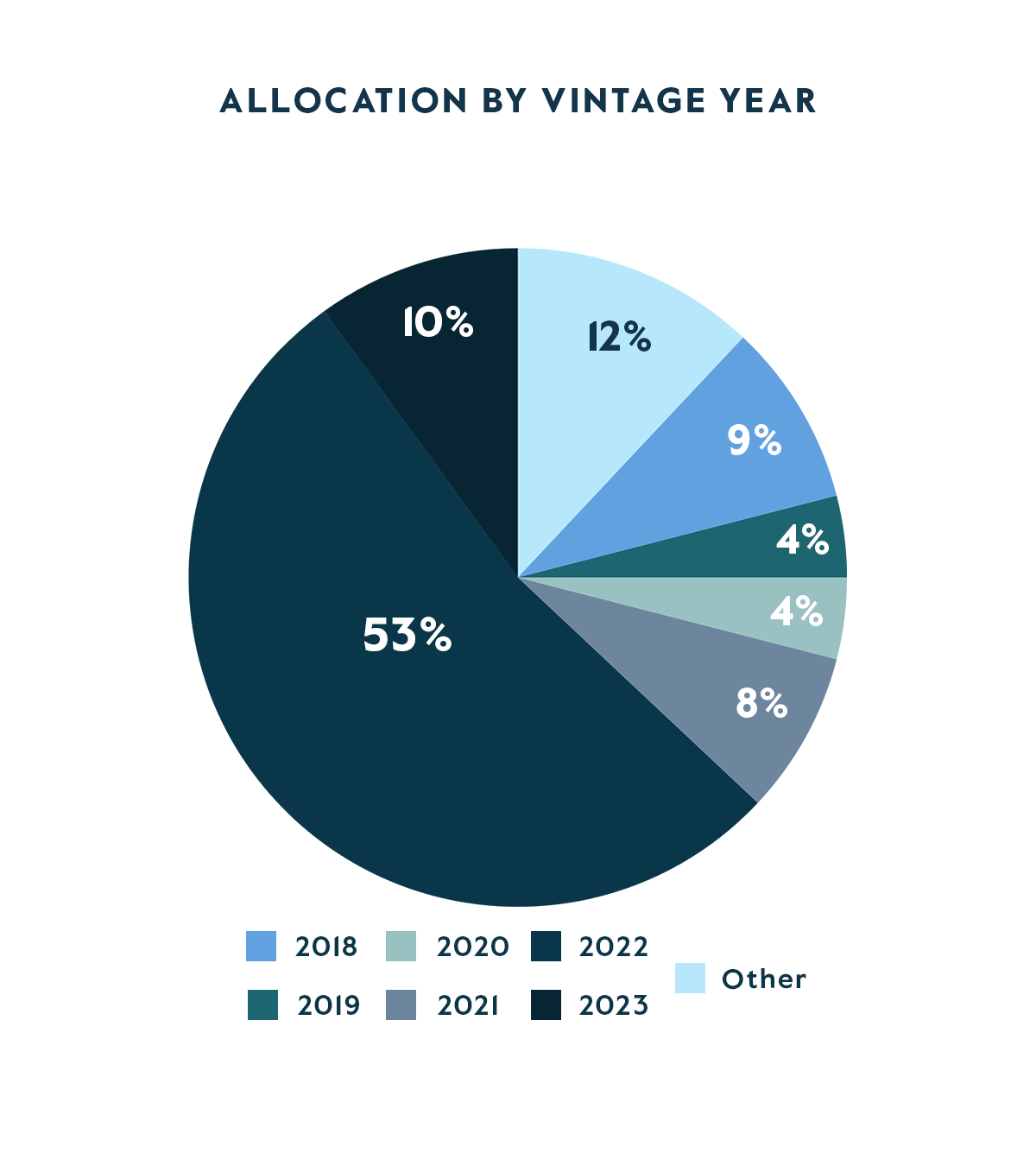 画像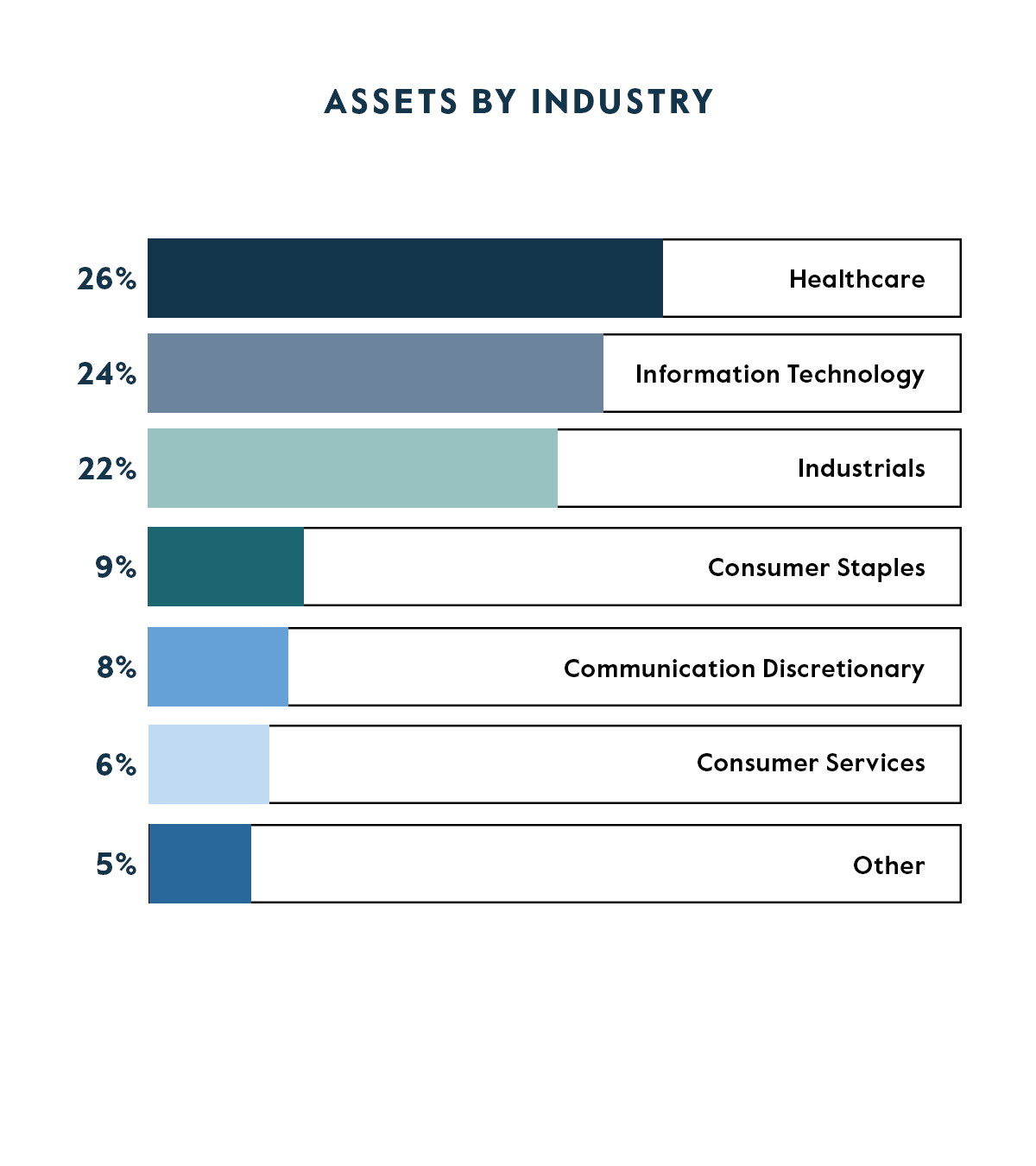 As of September 30, 2023. There can be no assurance that any portfolio construction objective can be achieved or that any such portfolio will be profitable. Numbers may not sum due to rounding.
Materials
To check the background of the Firm or investment professionals, visit brokercheck.finra.org.
For a link to the Funds Ownership filings, please click here.