画像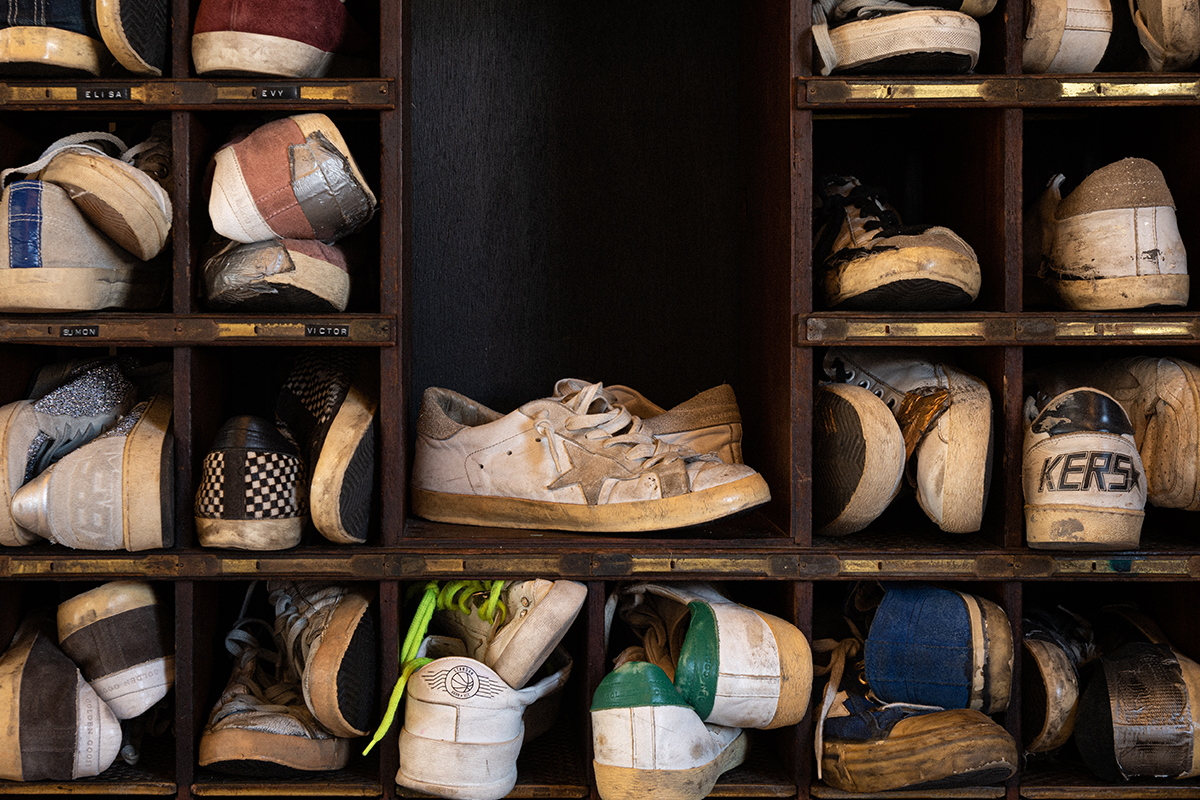 Sector:
Consumer, Media & Retail
Lead Fund:
Carlyle Europe Partners IV
Acquisition Date:
3/6/2017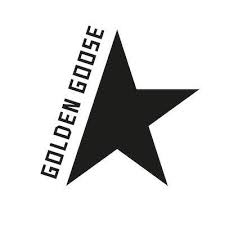 Transforming a Local Brand into a Global Luxury Lifestyle Fashion Icon 
Golden Goose is an Italian luxury lifestyle fashion brand, globally known for its iconic sneakers. The business was founded in Venice, Italy in 2000 by husband-and-wife duo Alessandro Gallo and Francesca Rinaldo. While the pair's unique product sits at the forefront of the luxury sneaker market today, in 2016 Golden Goose ran as a wholesale business through a less than 100-person organization.
After 16 years of growing a sizable presence and investment from two local private equity funds in Italy, Golden Goose faced a critical juncture in moving from a vintage hand-distressed sneaker and apparel company to the next level. Golden Goose's management and founders needed a partner to accelerate the brand's global footprint, reimagine its digital capabilities, and assemble a strong team that could expand the brand globally and realize its full potential.
While the business already had a strong domestic foothold and generated more than €100 million in revenue in 2016, there was a clear opportunity to expand the business even further into the U.S. and China. To do so, Golden Goose needed a trusted partner that could establish the company as one of the fastest growing and most distinctive luxury global lifestyle brands while keeping intact the founders' vision of authenticity and emphasis on quality, artisanal products that are "Made in Italy." 
At the Forefront of Sneaker Mania
Casualization began to take the global luxury industry by storm in the mid-2010s, and sneakers emerged as the definitive entry-level luxury product for younger generations.
As one of the initial breakthrough brands in the luxury sneaker market, Golden Goose was well-positioned for growth and uniquely placed to capitalize on these tailwinds to continue its strong momentum. A customer survey confirmed Golden Goose had greater than 70% brand awareness in existing European markets, with around 50% brand awareness in the U.S. and China despite limited penetration, showing high potential for global expansion.
With online shopping and e-commerce skyrocketing to become a multi-billion dollar industry, there was a clear opportunity to expand Golden Goose's digital retail capabilities and accelerate its shift towards a direct-to-consumer platform.
A Partner to Accelerate Global Expansion
Carlyle partnered with Golden Goose in early 2017, bringing our decades of experience in partnering with luxury consumer brands, global network, deep operational expertise, and understanding of the technological innovations changing the luxury fashion landscape.  
With a commitment to maintaining the DNA of the brand, we focused on installing dedicated regional teams with deep experience in core geographies. Leveraging our global network, Carlyle accelerated Golden Goose's international expansion and established local partnerships that were key to helping the brand penetrate the Chinese, South Korean, Japanese, and American retail markets.
Through a close working partnership and shared company vision, our Consumer, Media, and Retail investment team collaborated with Golden Goose's management and founders to build a strong team that stayed true to the company's Italian roots and supported its rapid global growth. With experience building luxury fashion brands such as Moncler, Twin Set, and Hunkemöller, we supported Golden Goose's team and worked closely with CEO Silvio Campara to develop the infrastructure necessary to accelerate growth. We also provided the company with the operational expertise needed to bolster its digital capabilities and e-commerce platform while selectively expanding wholesale distribution – transforming the business model to sustain and support long-term growth.
"On our growth path, the contribution of Carlyle was essential, in terms of both capital injection and skills for the creation of a corporate management culture. The key to success was undoubtedly being able to build a virtuous dialogue between the parties, sharing a clear vision and core values

​​

with the common goal of creating continuity with the path laid out up to that moment, always maintaining a strongly international scope.
We thank Carlyle for their support and partnership in leading the company through a phenomenal period of expansion."

 –

Silvio Campara

, CEO of Golden Goose
A Period of Sustained Growth
Over the course of our partnership with Golden Goose, we established the company as one of the fastest growing and most distinctive luxury lifestyle brands, while maintaining its unique style and identity. Our team worked closely alongside Golden Goose's management team to ensure that the company remained an Italian brand at its core, keeping all supply chain and product sourcing local to the Italian region.
In just three years, Golden Goose's EBITDA grew from €32m in 2016 to €83m in 2019, with a compound annual growth rate of 37%. The company rapidly expanded from seven directly operated stores to almost 100 stores, with direct-to-consumer sales increasing from around 10% to 45% in the same period.
The strong talent, internal infrastructure, and digital capabilities established throughout our partnership has propelled Golden Goose to the forefront of luxury footwear, enabling the company to deliver classic Italian artistry to a global marketplace.
In 2020, we sold our majority stake in Golden Goose to Permira, retaining a minority investment and continuing our partnership with the company through its next phase of growth.
---
Carlyle believes these selected case studies should be considered as a reflection of Carlyle's investment process, and references to these particular portfolio companies should not be considered a recommendation of any particular security, investment, or portfolio company. The information provided about these portfolio companies is intended to be illustrative, and is not intended to be used as an indication of the current or future performance of Carlyle's portfolio companies. The investments described in the selected case studies were not made by any single fund or other product and do not represent all of the investments purchased or sold by any fund or other product. The information provided in these case studies is for informational purposes only and may not be relied on in any manner as advice or as an offer to sell or a solicitation of an offer to buy interests in any fund or other product sponsored or managed by Carlyle or its affiliates. Any such offer or solicitation shall only be made pursuant to a final confidential private placement memorandum, which will be furnished to qualified investors on a confidential basis at their request.