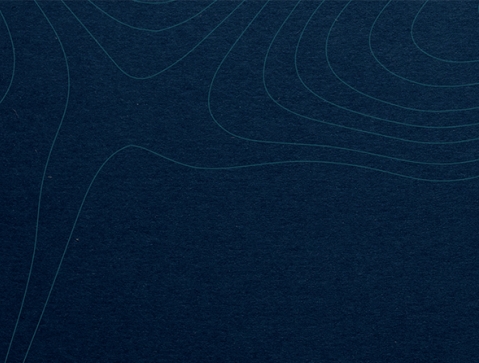 Better Businesses, Better Results
Our CEO Kewsong Lee highlights below that impact generation is value creation for the 21st century, which is why at Carlyle, we strive to embed impact across our investment processes. Our 2021 Impact Review focuses on how our approach to impact drives better results across our work.
画像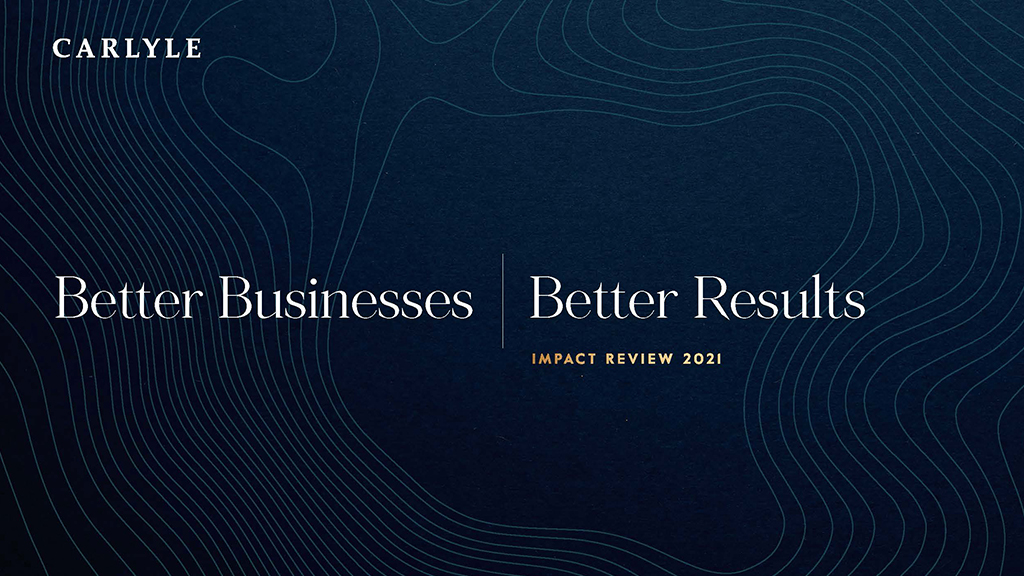 Better Businesses, Better Results
While 2020 was a challenging year, it underscored that our focus on building better businesses is more important than ever.
As I laid out in our strategic plan during our 2021 Investor Day, Carlyle is focused on accelerating growth for an accelerating world; nowhere is this more true than in our approach to impact. In a rapidly changing world, we believe impact is a lens for finding efficiencies and capitalizing on new growth, as we see the market valuing a wider set of business models and competencies. By helping our portfolio companies improve across these dimensions—from creating sustainability-driven growth strategies to building more diverse teams—we believe we will build more valuable businesses and deliver better results for all stakeholders.
Impact generation is value creation for the 21st century, and we clearly highlight those results in our 2021 Impact Review. From our sale of Liberty Tire Recycling, where sustainability helped drive buyer demand, to our investment in Amp Energy, which is accelerating the low-carbon energy transition, we see opportunities for better results across industries and geographies.
As a firm, we also had several notable milestones over the past year. We published our first Taskforce on Climate-related Financial Disclosures (TCFD) report on climate-related financial risks and opportunities, became a founding member of the One Planet Private Equity Funds Initiative, initiated carbon footprinting across several of our investment strategies, and completed more than $6.5 billion in ESG-linked financings. This included the formation of the largest ESG-linked private equity credit facility in the U.S., a $4.1 billion vehicle with the price of debt directly tied to our goal of having 30% diverse directors on the boards of Carlyle-controlled companies within two years of ownership.
As I said last year, at Carlyle, impact isn't a product; it is a process. This year, I add that impact is also a mindset, as we continually look to find ways to build better businesses and ultimately, better results. While 2020 was a year of significant progress, our work and commitment to these efforts continue in 2021 and beyond. We are grateful for the partners we have in this important journey and look forward to sharing more with you in the year to come.
Kewsong Lee
Chief Executive Officer
June 30, 2021