画像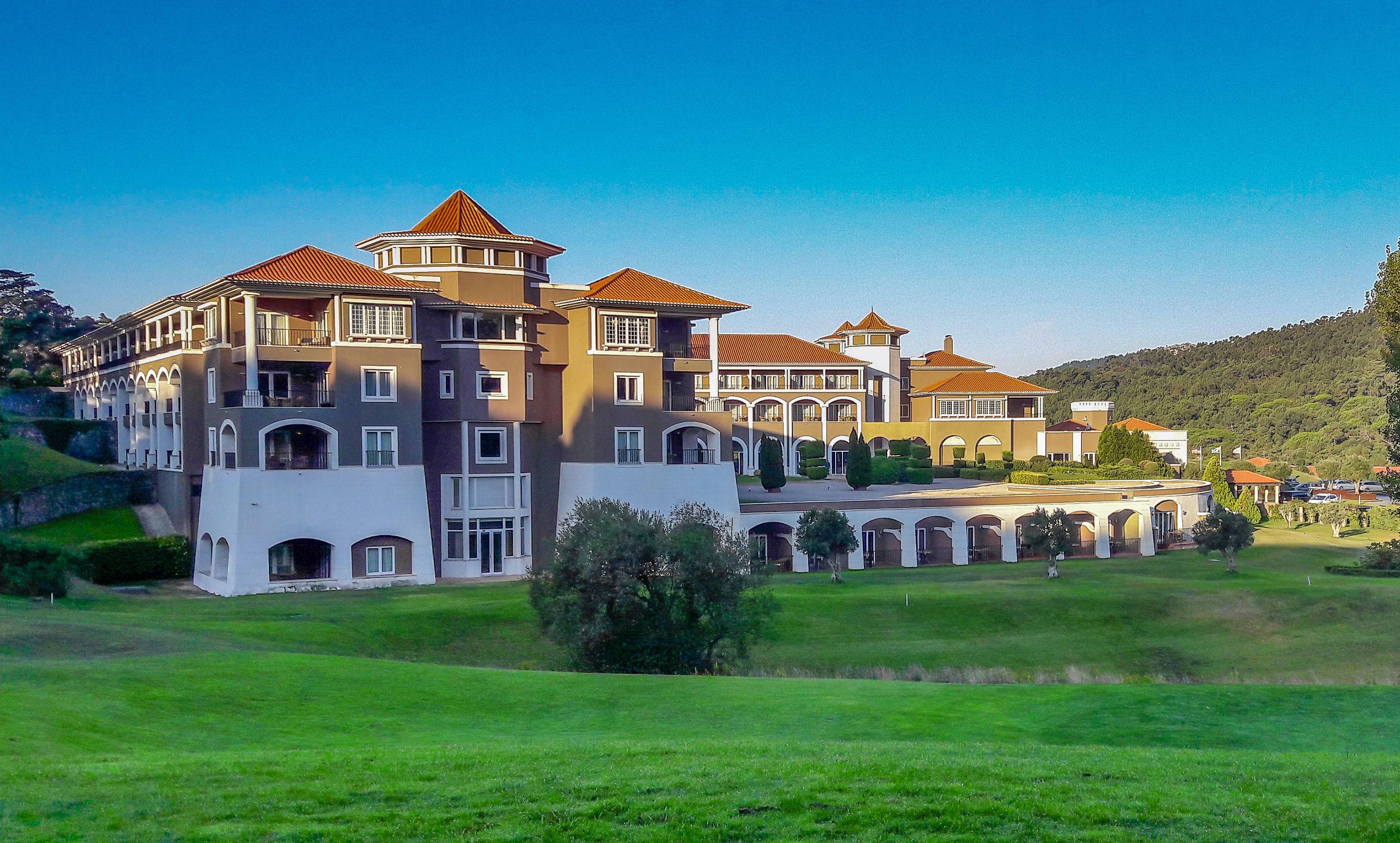 Stronger Communities
Penha Longa
ケーススタディ
Lead Fund:
Carlyle Europe Realty I
Acquisition Date:
12/20/2018
Developing Inclusive Eco-tourism
When the UN published its Sustainable Development Goals (SDGs) in 2015, it saw sustainable tourism as important enough to include under multiple SDGs, none more prominently than SDG 8.9: "to devise and implement policies to promote sustainable tourism which creates jobs, promotes local culture and products" by 2030. Eco-tourism isn't just an economic lifeline to communities: it is an effective way of placing more economic value on the preservation of natural spaces than on their exploitation. Not to mention, eco-tourism also has the indirect benefit of allowing opportunities for tourists to appreciate and become advocates for nature.

Penha Longa Resort was originally opened in 1993 in a nature preserve just west of the Portuguese capital of Lisbon, and included important Portuguese cultural heritage such as a 14th century monastery and a royal retreat that dates back to the 15th and 16th centuries. When Carlyle European Realty acquired the property in late 2018, the stringent environmental and historical requirements of owning and developing the property were assets, not liabilities, since it came with an incredible opportunity to invest in the physical and human community around the property, to mutual benefit.
"Eco-tourism isn't just an economic lifeline to communities: it is an effective way of placing more economic value on the preservation of natural spaces than on their exploitation."
Penha Longa has done extensive work to restore and preserve the park – not just because it is important to the local community, but also because it is an important attribute of the resort. The more Penha Longa takes care of the local environment, the more sustainable it is as a valuable source of tourism for the local region. Penha Longa has worked to remove invasive flora species such as acacia, replant indigenous plants such as cork oak and Portuguese oak, and build suitable habitats such as nests for local fauna. To help visitors appreciate the natural and cultural heritage, they have also created interpretation centers and hiking trails that maximize access while minimizing impact.
The hotel is the largest in the area, and employs 300 full time staff as well as 300 temporary workers per year, investing an average of €1,000 per employee per year in professional development. Beyond directly supporting their employees, Penha Longa averages 1700 annual volunteer hours and €300,000 in donations to the local communities, which includes forest clean up and support for local fire services in a country that has experienced significant recent forest fires.
Finally, the operations of the hotel itself are also an important priority for sustainable operations. Since investment, the Carlyle team has worked with Siemens on an energy savings and management initiative, as well as identifying water savings and banning single-use plastics in 2020 as part of a wider initiative of Ritz Carlton, who operates the resort.
The development and ownership of a hotel in such a special piece of land may not be as easy as other locations, but the Carlyle European Realty team is proud to demonstrate how effective eco-tourism and community investment can benefit all stakeholders, exactly as UN SDG 8.9 envisions.
---
Carlyle believes these selected case studies should be considered as a reflection of Carlyle's investment process, and references to these particular portfolio companies should not be considered a recommendation of any particular security, investment, or portfolio company. The information provided about these portfolio companies is intended to be illustrative, and is not intended to be used as an indication of the current or future performance of Carlyle's portfolio companies. The investments described in the selected case studies were not made by any single fund or other product and do not represent all of the investments purchased or sold by any fund or other product. The information provided in these case studies is for informational purposes only and may not be relied on in any manner as advice or as an offer to sell or a solicitation of an offer to buy interests in any fund or other product sponsored or managed by Carlyle or its affiliates. Any such offer or solicitation shall only be made pursuant to a final confidential private placement memorandum, which will be furnished to qualified investors on a confidential basis at their request.