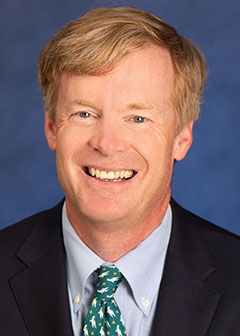 Tim Broadbent is a Senior Advisor in the Capital Solutions group based in New York. Mr. Broadbent has more than 25 years of experience in the leverage finance business.
Prior to joining Carlyle, he was a Managing Director at Barclays, where he was Head of the leverage finance syndicate. Prior to Barclays, Mr. Broadbent worked for more than 20 years at J.P. Morgan, where he held a variety of roles in leverage finance syndicate, capital markets and restructurings. 
Mr. Broadbent received his BA from Princeton University.