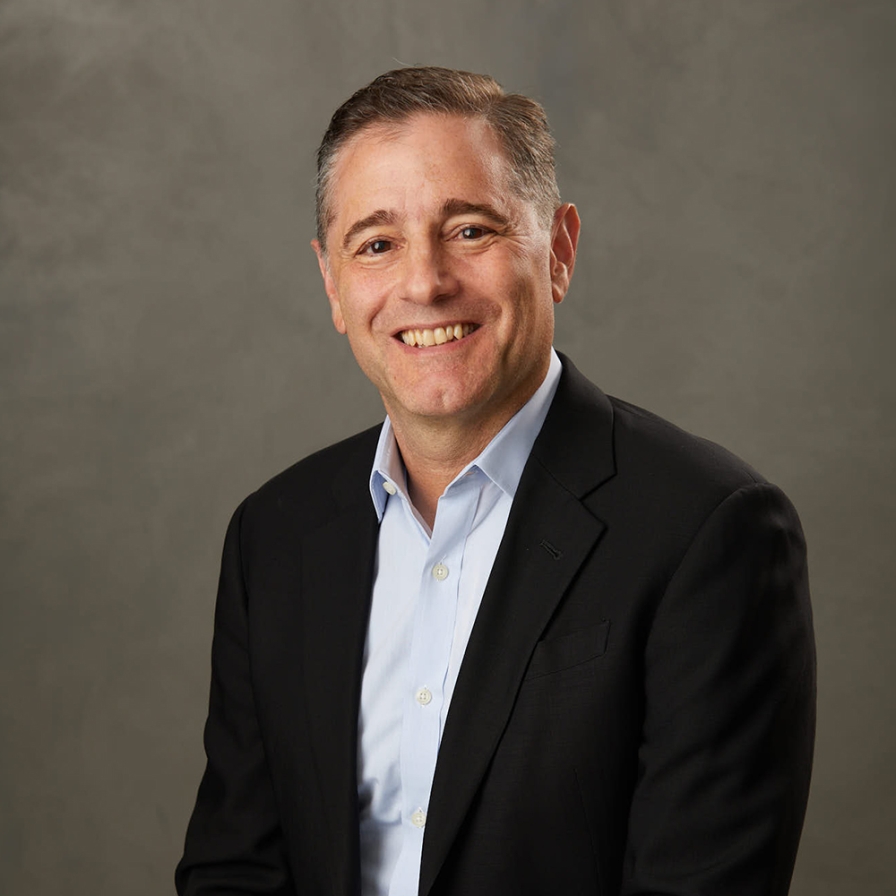 Julius Genachowski is a Managing Director in the U.S. Buyout team of the global telecommunications, media and technology group, focusing on acquisitions and growth investments in global technology, media and telecom, including Internet and mobile. He is based in Washington, DC.
Mr. Genachowski returned to the private sector after serving as Chairman of the U.S. Federal Communications Commission from 2009 to 2013. He presided at the FCC during a period of robust innovation and investment around communications technology and software, including wired and wireless broadband applications, devices and networks. Under his leadership, the FCC took major actions to extend broadband access, accelerate the rollout of advanced mobile networks, free up spectrum for wireless communications, preserve a vibrant Internet and media landscape, foster competition and enhance public safety communications.  Genachowski also extended the FCC's international engagement, visiting more than 20 countries, leading U.S. delegations and working on agreements involving global Internet policy, technology, spectrum, national security, cybersecurity and privacy. During his tenure, the FCC was named the most improved agency in the Federal government, and one of Wired Magazine's "Top 7 Disruptions".
Prior to his FCC appointment, Mr. Genachowski worked for more than a decade in the private sector. As a senior executive and member of the Office of the Chairman, he helped build IAC/InterActiveCorp, which owned and operated multiple Internet and media businesses, including Expedia, Ticketmaster and USA Network. During this time, BusinessWeek named Genachowski one of 25 "Managers to Watch" in the media sector.
Mr. Genachowski has taught a joint class at Harvard's Business and Law Schools and served as a Senior Fellow at the Aspen Institute. He has been a board member and advisor to several public and private companies, a Special Adviser at investment firm General Atlantic, on the staff of the Congressional Select Committee on the Iran-Contra Affair and a law clerk to U.S. Supreme Court Justice David Souter.
He graduated with highest honors from Columbia College and Harvard Law School, serving on the Harvard Law Review with President Barack Obama. Mr. Genachowski has long advised President Obama on technology issues. He is the son of immigrants and led the U.S. delegation to the 65th anniversary of the liberation of Auschwitz.