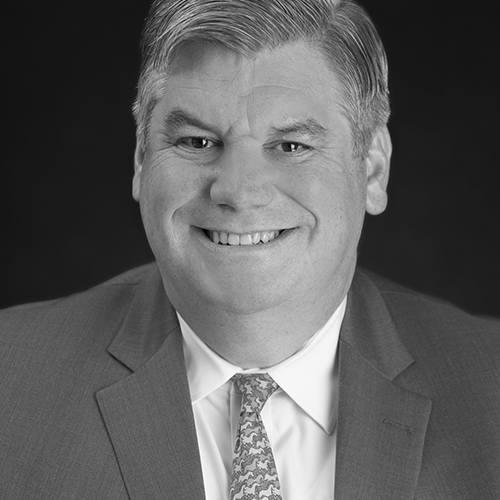 Mike Haas is a Partner focused on information technology and business process due diligence and transitions across all business sectors. He also has responsibility for IT across the Carlyle portfolio and within the firm. He is based in Washington, DC. 
Prior to joining Carlyle, Mr. Haas, was Global Chief Information Officer Medical Device and Diagnostics at Johnson & Johnson. While at Johnson & Johnson, he also held several other positions, including Global Chief Information Officer Consumer and leading Global Information Technology shared services. Prior to Johnson & Johnson, Mr. Haas held several positions of increasing responsibility at General Electric.
Mr. Haas received his BS from the State University of New York at Albany.