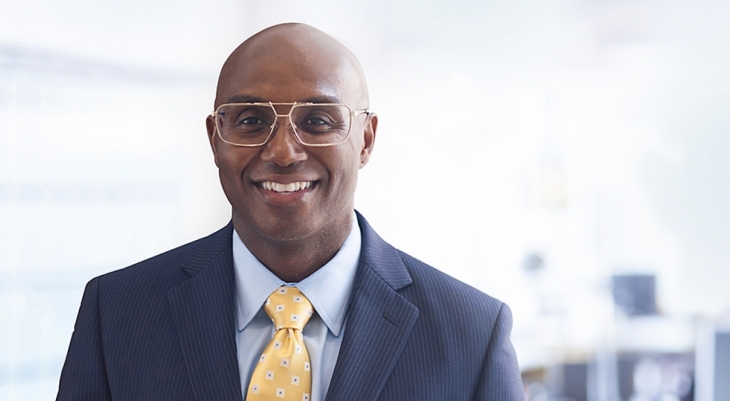 "If you want an environment that demands much and gives back even more, Carlyle is the place for you."

Patrick Rainey
Associate Vice President
Washington, DC
Challenging & Meaningful Work
Our professionals give their best in service to our investors. Commitment to excellence and constant innovation help our investors achieve long-term success. So, at Carlyle, hard work is encouraged; ideas are nurtured; innovation flourishes; and performance is rewarded.
One Carlyle Culture
We call our collaborative spirit One Carlyle. Our professionals work together across product lines, sectors and time zones to harness the knowledge, resources and wisdom in our global operation to help create value for our investors.
Diverse & Inclusive
Our diverse team makes us a better firm. We cultivate an environment rich in different backgrounds, perspectives and experiences, and foster collaboration across funds, industries and geographies.
Professional Growth
We foster learning & growth. Developing our next generation of leaders is a passion at Carlyle. We provide classroom and online courses, mentoring, networking, career development, executive and leadership speaker series events and more.
Great Benefits
We invest in our employees and their futures. We reward creativity and talent with highly competitive compensation and benefits. Work-life balance, flexibility, health and well-being are taken seriously at Carlyle.
Citizenship
We give back to our communities. Our global volunteer and wealth sharing programs support Carlyle professionals as they work to improve the communities where they live, work and invest.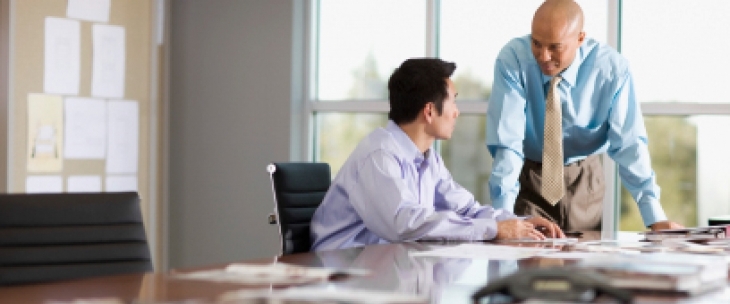 CAREERS AT CARLYLE
Investor Services
The global Investor Services team provides innovative and timely services and solutions to an array of clients, including investment teams, investor relations, corporate executives, portfolio companies, and public unit holders. We recruit individuals with strong academic backgrounds and a history of accomplishments within their respective fields. To apply for an Investor Services position, please submit your resume and cover letter via the link in the nearby "Search for Jobs" box.
Accounting/Finance
Administration
Corporate Communications
External Affairs
Human Resources
Information Technology
Investor Relations
Legal and Compliance
Risk Management
Tax
Investor Relations
The Investor Relations team raises capital and builds strong relationships with institutional and individual investors across the globe.
Investment Professionals
Investment professionals are at the core of Carlyle's Purpose to Invest Wisely and Create Value. We seek highly-motivated individuals with a demonstrated history of academic and professional achievement to serve our investors in four business segments:
Corporate Private Equity — buyout and growth capital
Real Assets — real estate, infrastructure, and energy and renewable resources
Global Credit — distressed and corporate opportunities, corporate mezzanine, energy mezzanine, hedge funds and structured credit
Investment Solutions — gives investors access to the large and complex universe of alternative investment strategies — private equity, real estate and hedge funds.
Associates
Roll up your sleeves and dive in to modeling, due diligence and value creation. Carlyle has a dynamic Two-Year Associate and Senior Associate program for many of our U.S. and international funds. Our Associate recruiting process generally begins in the winter/spring with a start date the following summer and our Senior Associate recruitment process begins in the Fall of the student's second year in Business School.
Associate candidates have obtained their undergraduate degree with a strong GPA and have at least two years of investment banking or consulting work experience.
Senior associate candidates have generally obtained their MBA and have at least four years of prior alternative asset, private equity, investment banking and/or consulting experience.