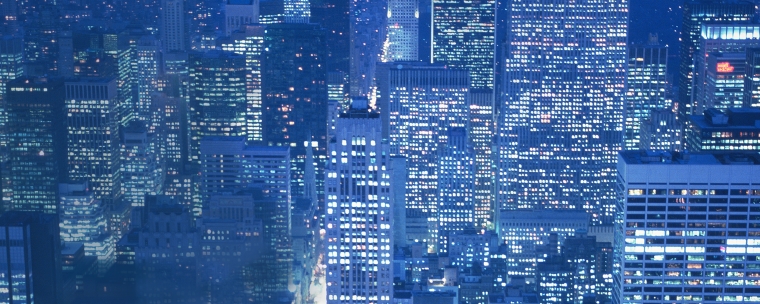 Carlyle executives share their views and expertise on a range of investment, public policy and economic matters through podcasts, commentaries, policy papers, TV interviews, speeches and presentations.
Research
Jason Thomas is a Managing Director and Director of Research at The Carlyle Group, focusing on economic and statistical analysis of the Carlyle portfolio, asset prices, and broader trends in the global economy.
He is based in Washington, D.C. Mr. Thomas serves as the economic adviser to the firm's corporate private equity and real estate investment committees. His research helps to identify new investment opportunities, advance strategic initiatives and corporate development, and support Carlyle investors.