Industry Insights
Lessons from ZoomInfo's IPO
Image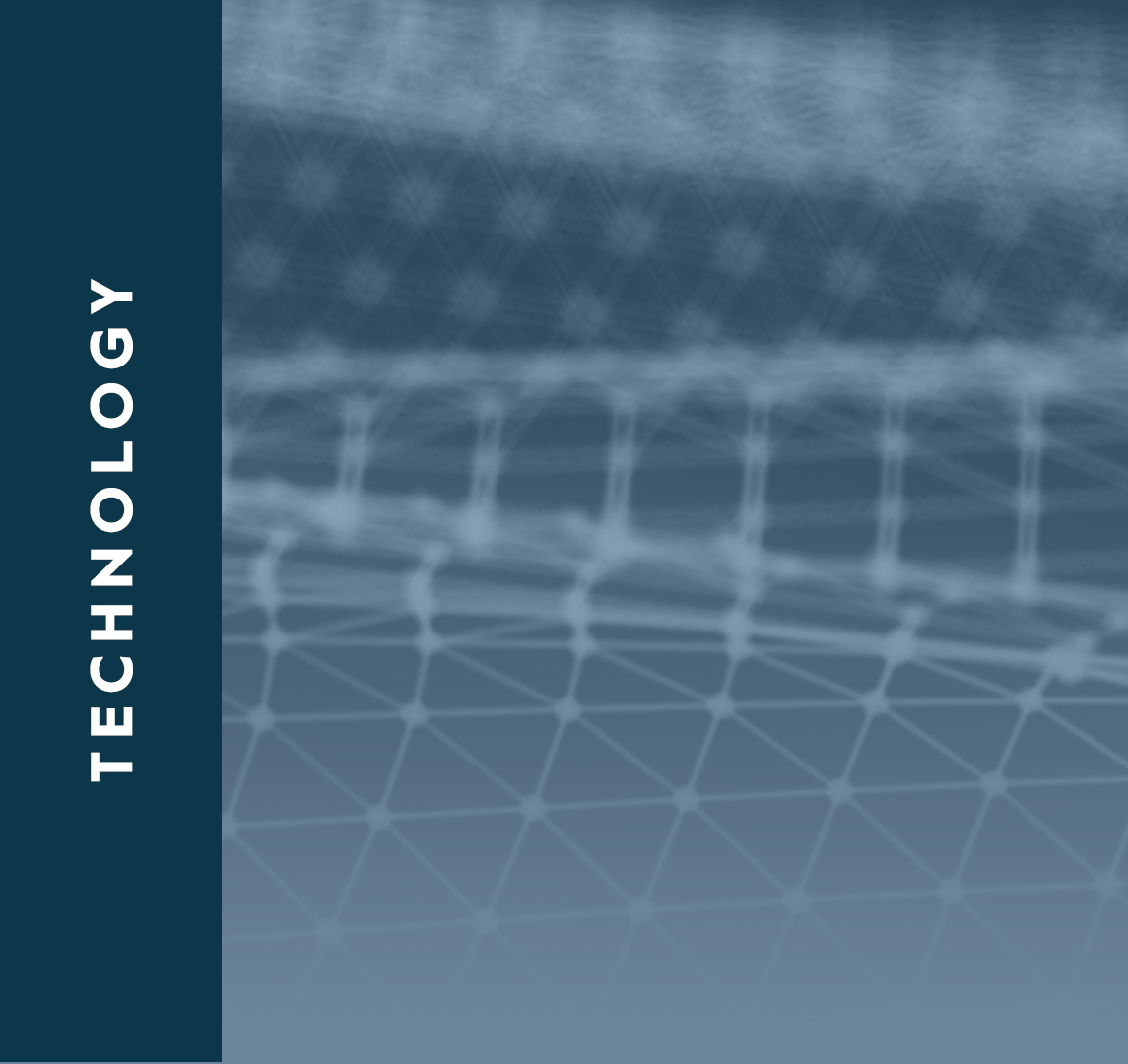 On the heels of ZoomInfo's IPO, our own Ashley S. Evans, a principal who focuses on technology investments based in Menlo Park, shares lessons from her experience backing ZoomInfo on its journey to the largest software IPO in a decade. 
As a technology investor for Carlyle, I spend all of my time thinking about technology companies – what helps them grow, what may get in their way and what will make them great businesses. Our team has invested $32 billion in technology businesses over the last 20 years, and we scour the landscape daily, looking for 3-5 exceptional businesses to add to our portfolio annually. As we work through this set of opportunities, we do a tremendous amount of detailed analysis to parse and determine based on our judgment and experience which investments are most likely to generate the best returns for our investors. 
When we looked at ZoomInfo (which was then known as DiscoverOrg) in 2018, we saw a highly compelling opportunity: the business has B2B network effects, is obsessed with its customers, has an unmatched financial profile, large addressable markets and is disrupting and fundamentally improving the ways that sellers sell. 
But what I learned about this business as we came to know the team, and as I have served on the company's board over the last two years, is that one thing, which is very hard to measure, contributed meaningfully to its outsized success: a commitment to continuous improvement. 
Continuous Improvement
Continuous improvement is a familiar management principle. The idea of getting incrementally better every day is not a hard one to grasp. Because this principle is simple, however, does not mean it is easy. In fact, based on my fifteen years at Carlyle meeting 50-100 companies a year, the number of companies truly committed to this principle is very few. But these companies have the ability to reap uncommon rewards. ZoomInfo is one such company. 
What does a commitment to continuous improvement look like?
 I remember distinctly our first meeting with Henry Schuck, ZoomInfo's CEO and founder. In that meeting, Henry did not want to hear from us about all of the good things we knew about his business. Instead, he asked, "What is the worst thing you have learned about the company? What is the biggest risk we face?" Henry pushed us to distill our views on his business from the perspective of other investments we had made over time. In a session where we were meant to learn from him, Henry challenged us to teach him. 
Where does this commitment come from? 
As I walked out of that first meeting with Henry, I had a sense that all the investment merits we had identified, everything we had found compelling about his business, were outcomes of years of such meetings. As I have come to know Henry and the business, I have concluded that this commitment to continuous improvement is core to his own character. 
Henry is self-taught. He started the business because he had been an entry-level data gatherer who had seen a problem: sales tools are only as good as the information they contain, and that information is terrible. And Henry's self-taught orientation had become a lifelong commitment to learning, which he had imbued into the culture of his company.
What does a commitment to continuous improvement result in? 
The commitment to continuous improvement comes across in every action that ZoomInfo takes. After Carlyle invested in the business, every member of the management team wanted to know what we had learned from their customers and our advisors, and to identify and prioritize areas of improvement. They worked with us and our partners at TA Associates and 22C Capital to define the company's value creation plan. The company embraced our firms' resources and challenged us to provide perspective based on our experience. The team then operationalized these targets and achieved them in record time. 
Perhaps the most visible example of this culture of learning came when DiscoverOrg acquired ZoomInfo in early 2019. The full team recognized the powerful complement of the DiscoverOrg and ZoomInfo products, and a combined team identified the best features of each product and built out new features that customers valued, launching the new platform in a record six months. When it became clear that ZoomInfo had a stronger online presence the team quickly embraced the ZoomInfo brand.
Where can this commitment take A BUSINESS?
ZoomInfo's culture is to operate with a discipline and focus that drives steady and consistent improvement. As Henry said in his Founder's Letter in the IPO prospectus, ZoomInfo employees "come in early, stay late and refuse to lose every step of the way." This commitment enabled Henry and his team to bootstrap a company from a law school dorm room to become a powerful software platform, improving the way that thousands of companies sell, giving them the resources to be data-driven in their approach, and therefore drive their own self-improvement. 
What does this commitment teach us? 
Technology companies – for all the fancy words we investors may use to describe them – are fundamentally people businesses. People – whether developers, product managers, salespeople or administrative staff – can choose every day to be oriented toward learning, and therefore growth. With an eye toward continuous improvement, we all have the potential, in our everyday, ordinary world, to build something extraordinary. 
Investing in ZoomInfo has been one of the great privileges of my career. The simple-but-not-easy commitment to continuous improvement takes discipline, grit and humility. As ZoomInfo team members teach themselves how to be better every day, every day they get a little bit better at everything they do. 
To the ZoomInfo team – thank you for letting me learn alongside you. I am proud to be a part of your journey and I look forward to your continued success.
---
References to particular portfolio companies are not intended as, and should not be construed as, recommendations for any particular company, investment, or security. The investments described herein were not made by a single investment fund or other product and do not represent all of the investments purchased or sold by any fund or product. This material should not be construed as an offer to sell or the solicitation of an offer to buy any security in any jurisdiction where such an offer or solicitation would be illegal. We are not soliciting any action based on this material. It is for the general information of clients of The Carlyle Group. It does not constitute a personal recommendation or take into account the particular investment objectives, financial situations, or needs of individual investors.