Diversity in Decision-Making
Diversity as a Decision-making Framework
Image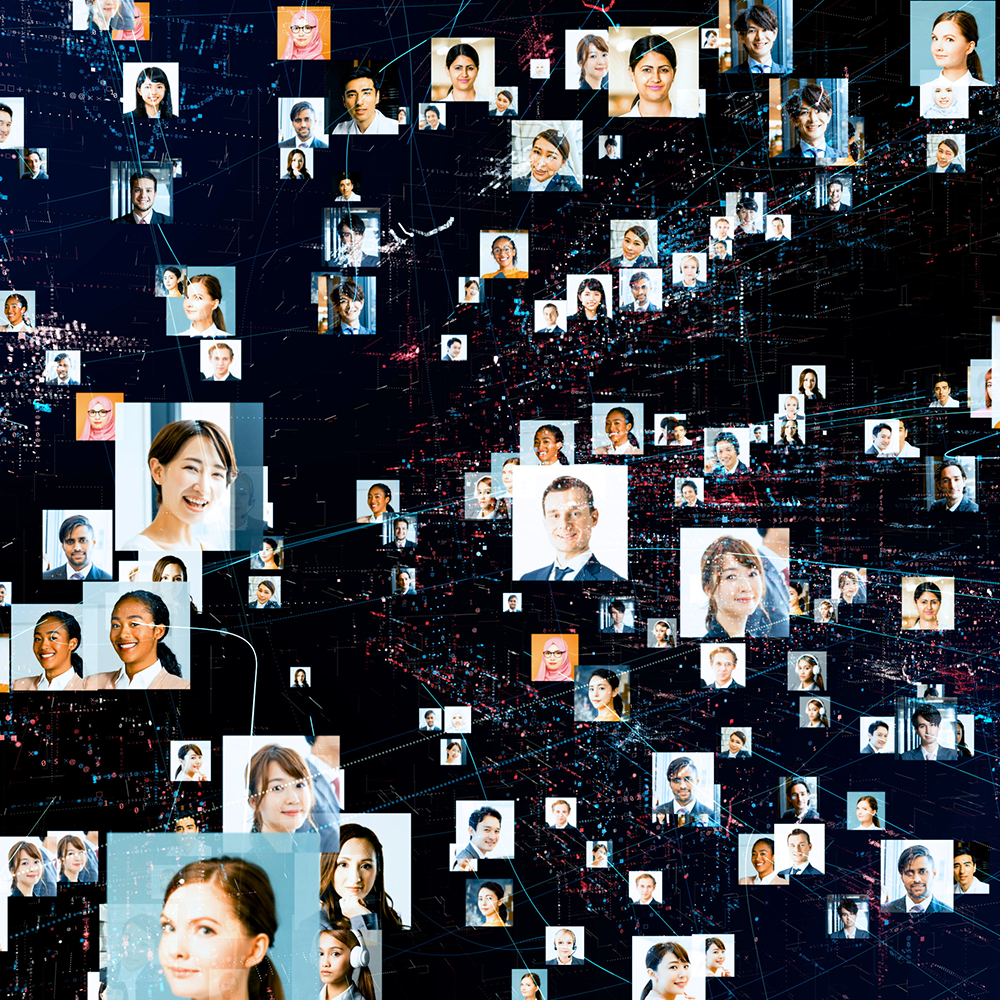 We believe that better businesses and better investment theses come from infusing diversity into the process of making decisions. Through the initial episode of our Building Better podcast, we help your organization learn from our experience in leveraging diversity as a decision-making framework.
In less than 15 minutes our Chief Inclusion and Diversity Officer, Kara Helander, discusses:
How to mitigate the risks of unconscious biases,
What surprising behavior you should look for to determine if your team is effectively exchanging diverse perspectives, and
Why diversity is a helpful indicator of a company's ability to transform and adapt
Listen to the first episode of the Building Better podcast and make decisions based on diverse thoughts and experiences.