2019 Corporate Sustainability Report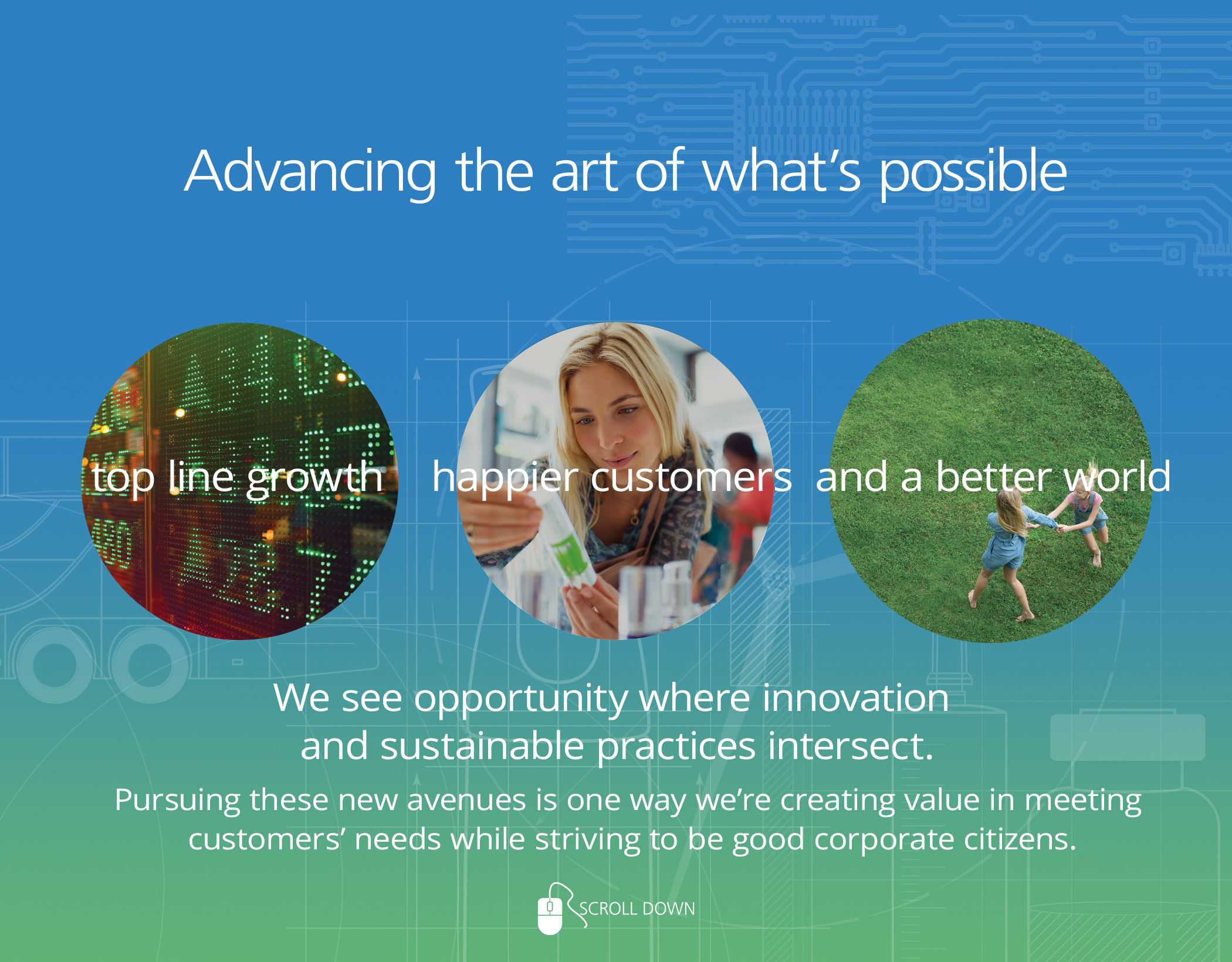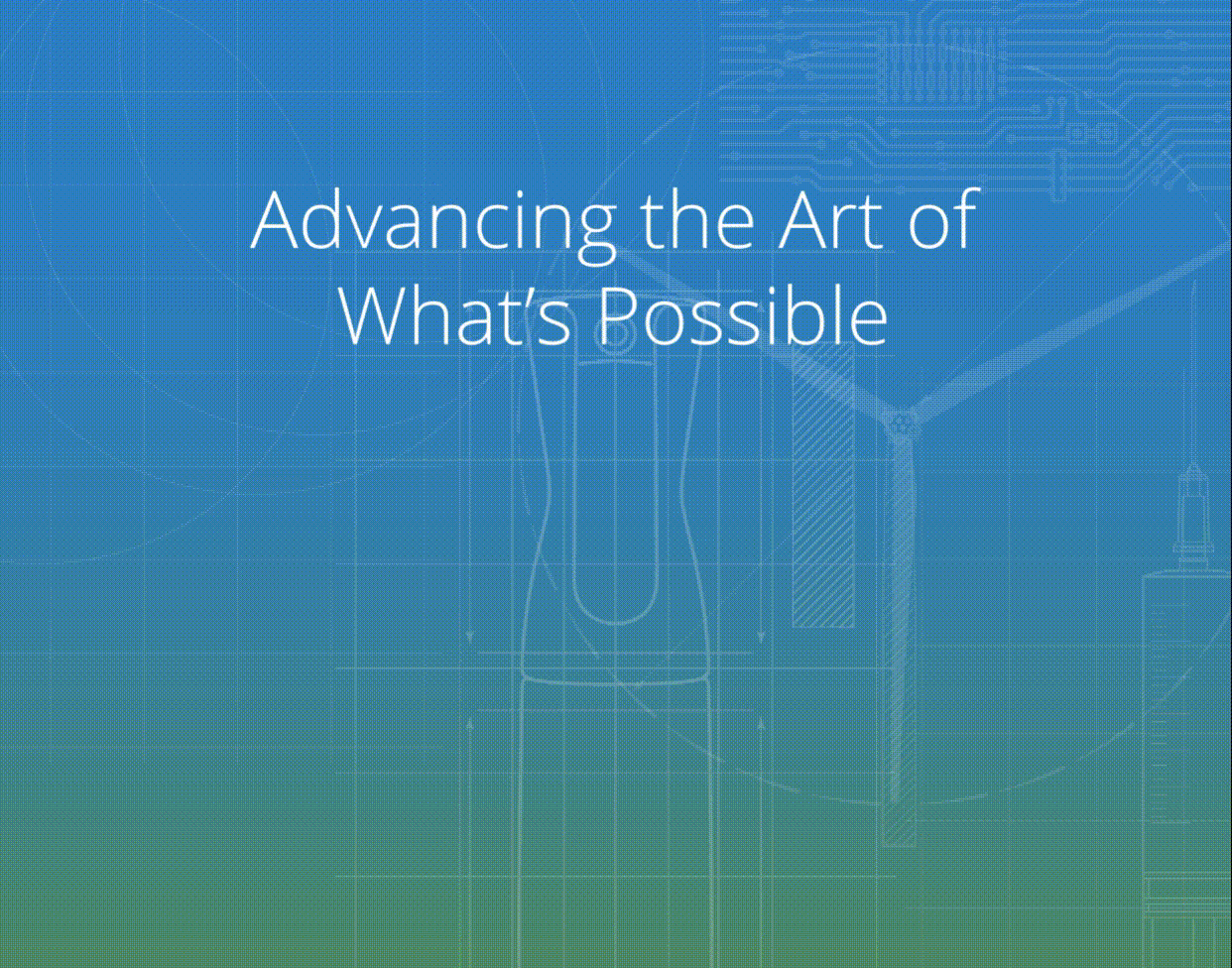 We see opportunity where innovation and sustainable practices intersect. Pursuing these new avenues is one way we're creating value and meeting customers' needs while striving to be good corporate citizens.
To our investors, our partners and our communities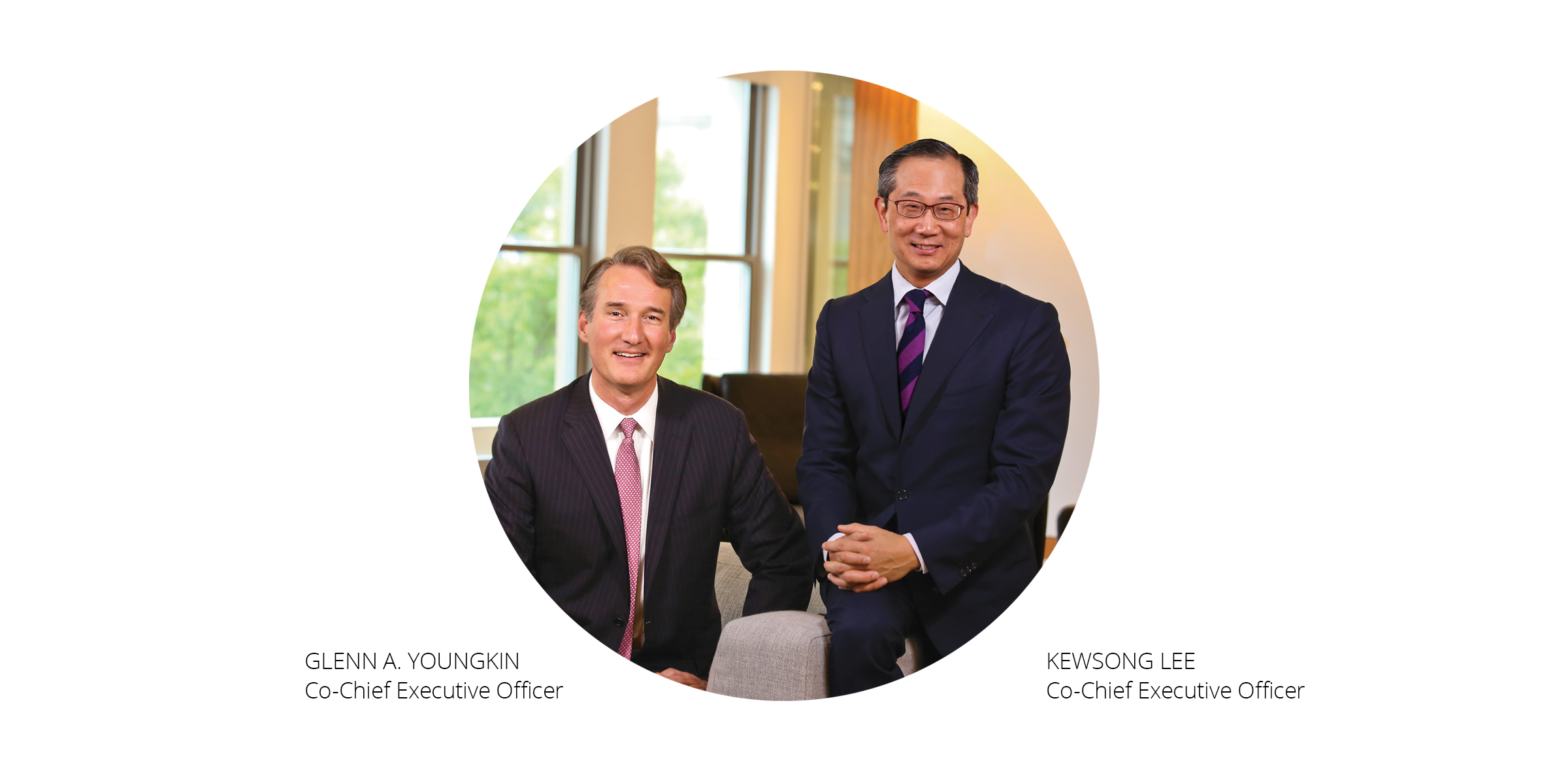 Carlyle continues to be a leader among our peers in sustainability. After becoming the first major private investment firm to operate on a carbon-neutral basis in 2018, we recorded a second consecutive year with net zero emissions, in part through the renovation of our Washington, DC headquarters.
But at Carlyle, our commitment to strengthening our environmental, social and governance (ESG) impact goes beyond the firm's carbon footprint. It means embedding these values in our culture in ways that foster innovation and over time, seek to increase returns. That includes making sustainability a part of our investment process, helping us identify innovators who create value through commercially successful and sustainable solutions.
Across our portfolio, Carlyle supports the scaling of innovations designed to address specific sustainability challenges. Examples include our investments in companies such as Jeanologia, which has reengineered denim to lessen its environmental impact, or Logoplaste, which has designed new bottlling systems to help decrease plastic waste. Our portfolio companies NOSA and PA Consulting are helping firms solve environmental health and safety issues, with the additional benefit of keeping Carlyle's platform up to date on best practices from South Africa to Europe.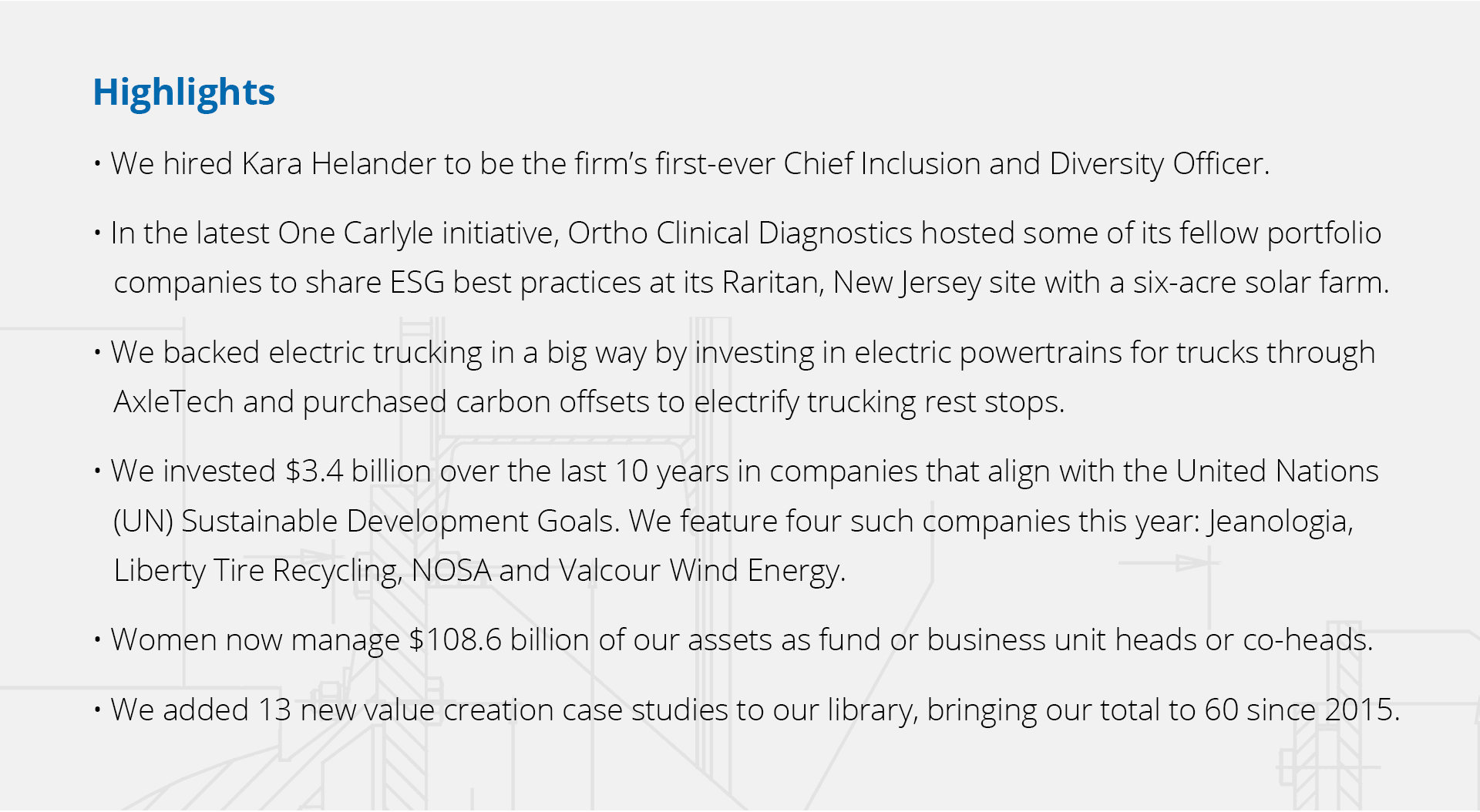 Our investments also support some of the richest veins of sustainable innovation at our oldest, most traditional portfolio companies. With Carlyle's help, AxleTech and Atotech, have been able to leverage their deep sector expertise and experience to develop sustainable solutions that meet the changing needs of the markets in which they operate.
We believe that a diverse team, bringing multiple perspectives, is critical to identifying unique investment opportunities. Our effort to build this diverse team is happening at all levels. We have hired several experts to contribute their specialized ESG knowledge to our investment discussions. They oversee business-critical areas like human performance, information technology and security, diversity and inclusion, and of course, sustainability. By bringing this expertise in-house, we have created a knowledge base that we believe gives our investment teams a valuable edge.
Firm-wide, we are proud of our achievements in diversity and inclusion. For the past six years our Corporate Private Equity (CPE) Associate classes have been more than 50% diverse by gender or race.* Women hold 23% of senior positions in the United States. But there's more to be done, and the firm's first-ever Chief Inclusion and Diversity Officer, Kara Helander, will lead the charge. Unique partnerships can also provide another source of diverse viewpoints to strengthen our origination and ownership processes. Innovative community partnerships in our investment in Terminal One at New York's JFK Airport helped de-risk a major infrastructure project, and working with the International Finance Corporation (IFC) to pilot a new tool for identifying energy efficiency features is intended to improve operations in new warehouses in China.
We are grateful for the trust you place in us as stewards of your capital. Sustainable innovation fostered by a diverse and inclusive culture remains an essential way in which we protect that capital from risk. We hope this year's report gets you excited about its potential for creating value and generating growth.

Kewsong Lee
Co-Chief Executive Officer

Glenn A. Youngkin
Co-Chief Executive Officer
* Diversity by Gender and Race includes Females, American Indian/Alaskan Native, Blacks, Hispanics, Native Hawaiian, Other and Two or more Races