How We Create Value
for Our Stakeholders
We use our resources. Combining our capital with our One Carlyle culture gives us a powerful edge. One Carlyle fosters collaboration, with professionals working together and sharing their local knowledge and relationships across funds, industries and geographies.
The four pillars of our value creation model. We are distinguished by our global scale and presence, deep industry expertise, extensive network of Operating Executive consultants, and extensive investment portfolio data.
Across four business segments. At Carlyle, we focus our talent and expertise on Corporate Private Equity, Real Assets, Global Market Strategies, and Investment Solutions.
And integrate ESG in two key areas. We build capacity at Carlyle by increasing the capacity of our investment professionals to identify and monitor environmental, social and governance issues in our funds; we build capacity in our portfolio companies by helping them understand and manage how environmental and social issues intersect with their businesses, including their customers and their suppliers.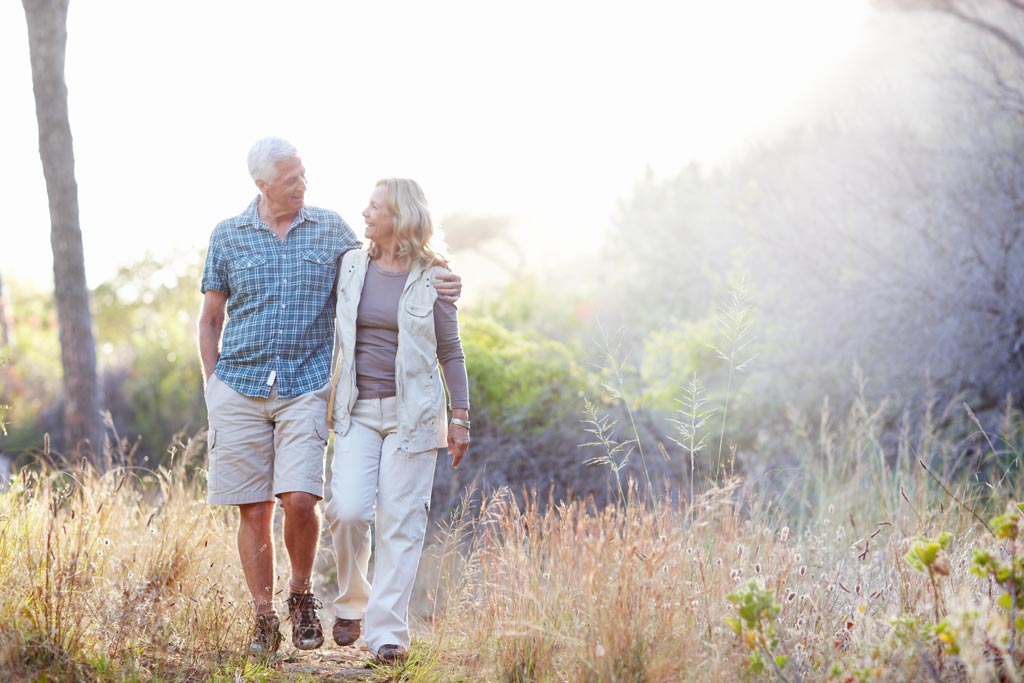 More than 1,725 investors from 82 countries rely on Carlyle to invest their money wisely. Our investors range from public and private pension funds to university endowments and sovereign wealth funds to unions and corporations. Pension funds are our largest group of investors. Their stakeholders are pensioners who rely on strong, sustainable investment performance.
Investors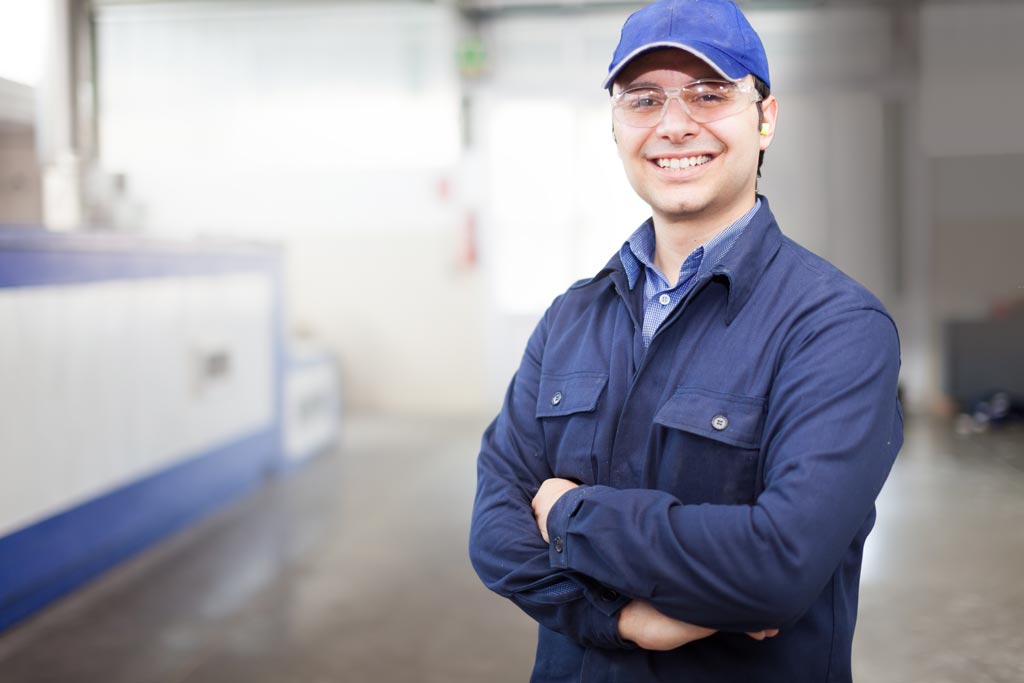 Across our Corporate Private Equity and Real Assets segments, we have investments in more than 270 portfolio companies that employ more than 635,000 people worldwide. This large employee base is often a critical force in advancing sustainability initiatives.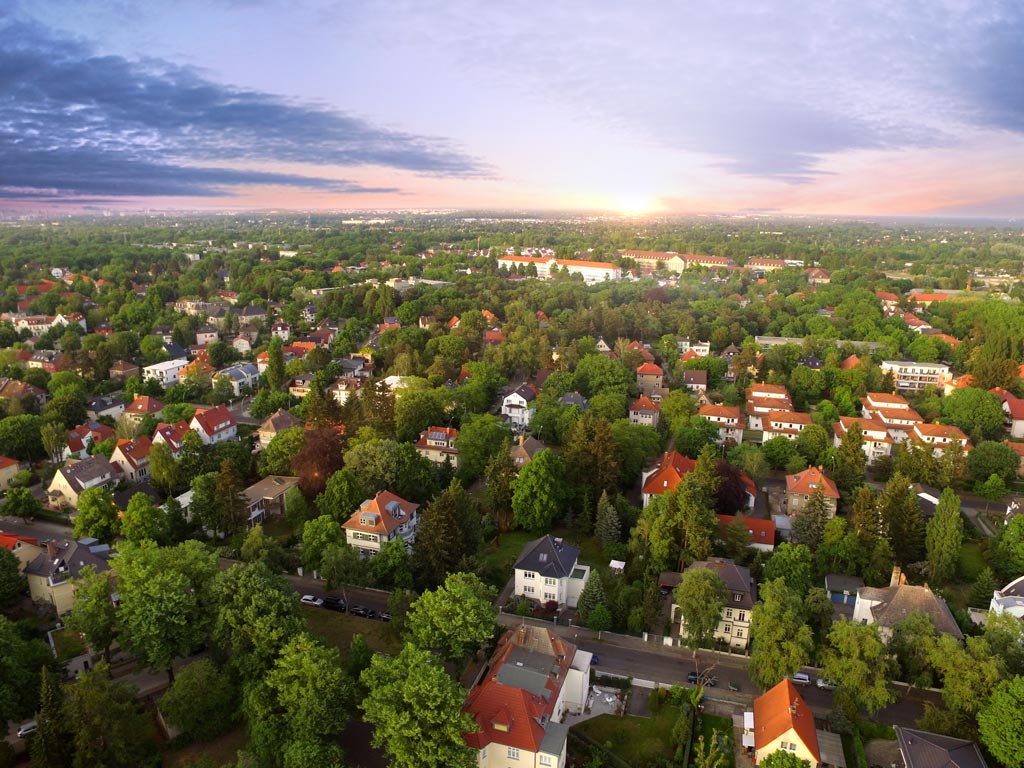 Communities

Thriving companies support local communities. Our expertise in key industry sectors—from healthcare to transportation—helps companies become stronger and address the potential impacts of their operations on communities. Stronger companies can expand and create jobs, driving economic growth that builds more vibrant and engaged communities.