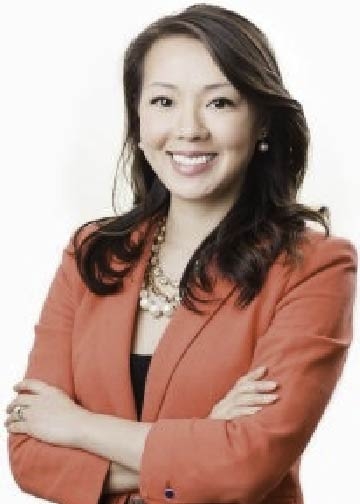 Yue Bonnet is a Principal focused on U.S. buyout and growth opportunities in the consumer, retail & internet/media sectors. Ms. Bonnet is based in New York.
Prior to joining Carlyle, Ms. Bonnet served as Director at KKR on the Services team. Prior to KKR, She worked at Palladium Equity Partners for ten years covering the consumer sector. Ms. Bonnet began her career as an investment banking analyst at Morgan Stanley. She has served on a number of Boards including Pronto Insurance, Taco Bueno Restaurants, Sahale Snacks, Kar's Snacks, Wise Foods, among others. Ms. Bonnet currently serves on the Board of Women's Association of Venture and Equity, a non-profit organization focused on the advancement of women in the investment arena.
Ms. Bonnet graduated from the University of Southern California, Marshall School of Business.