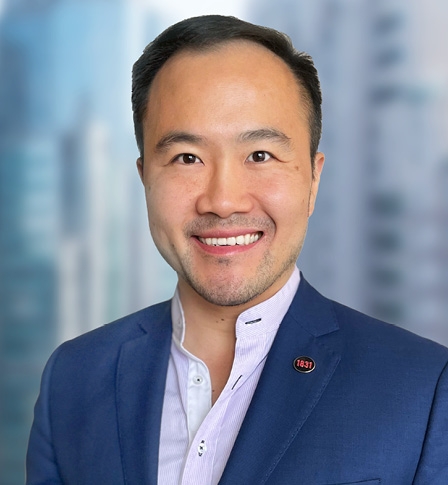 Tian Ai is a Principal advising Carlyle's funds on buyout and growth capital investments in Asia. He is based in Beijing.
Prior to joining Carlyle, Mr. Ai was with TPG Capital's Asia Buyout team, where he was responsible for screening, evaluating and executing private equity investment opportunities in China. Before TPG, Mr. Ai started his career in the investment banking division of Goldman Sachs, where he engaged in cross-border mergers and acquisitions, principal investments, domestic and overseas equity offerings for both Chinese state-owned enterprises and private companies.
Mr. Ai received his bachelor's degree in mathematics-economics from Wesleyan University, where he was a Freeman Asian Scholar. Mr. Ai serves on the Alumni Association Executive Committee and is the China Regional Captain for University Relations and Admission of his alma mater.