Reginald (Reggie) Van Lee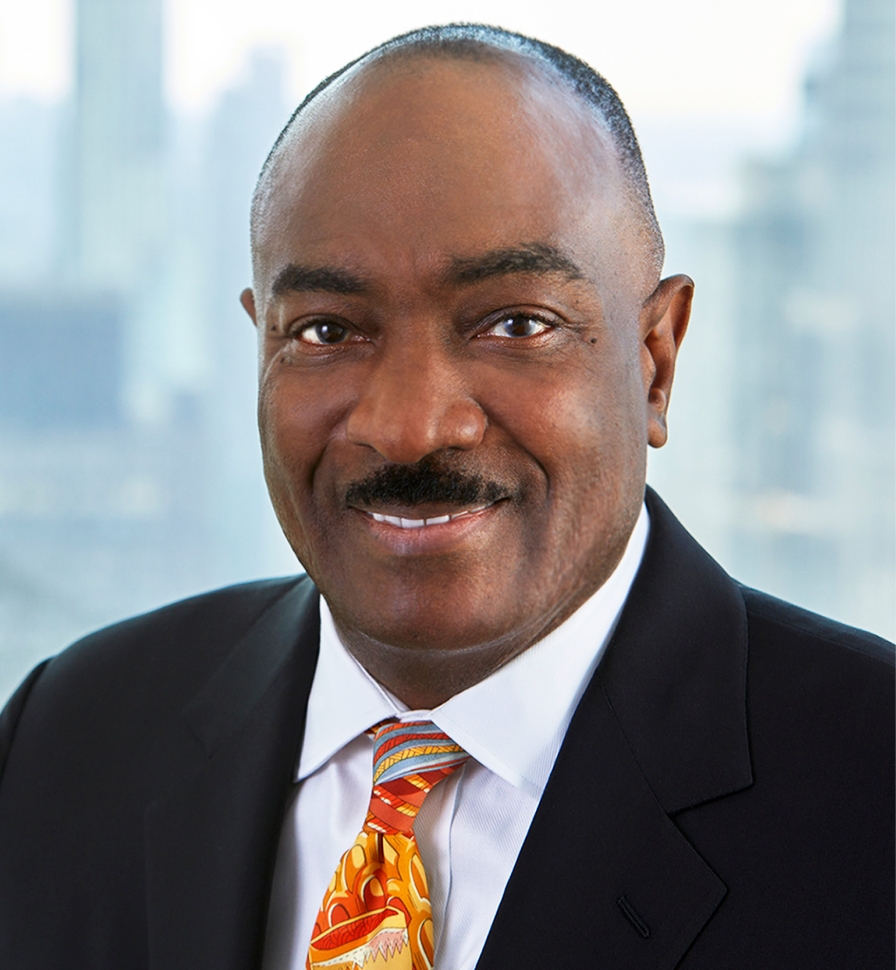 Reggie Van Lee is Partner and Chief Transformation Officer at Carlyle, helping ensure that the firm is maximizing its market competitiveness, driving growth and operating most effectively and efficiently as an institution. He is also a member of Carlyle's Operating Committee. 
 
Before joining Carlyle, he spent 32 years at Booz Allen Hamilton, where, before he retired as Executive Vice President, he led numerous business units across multiple industries. Prior to Booz Allen, he served as a research engineer with Exxon's production research company. 
 
Reggie is a member of the board of directors of Fortitude Re, Gallup Inc, Deep Labs, OmniSpeech, the Women's Venture Capital Fund II, National CARES Mentoring Movement, John F. Kennedy Center for the Performing Arts, Blair House Restoration Fund, Studio Museum in Harlem, the Public Theater, and the Juilliard School. He also serves as the Chair of the Washington DC Commission on the Arts and Humanities, appointed by Mayor Muriel Bowser. He was named one of the top 25 consultants in the world by Consulting Magazine, selected as a Washington Minority Business Leader by the Washington Business Journal and named Black Engineer of the Year by Black Engineer magazine. He holds both a Bachelor of Science and a Master of Science in Civil Engineering from MIT and an MBA from Harvard University.