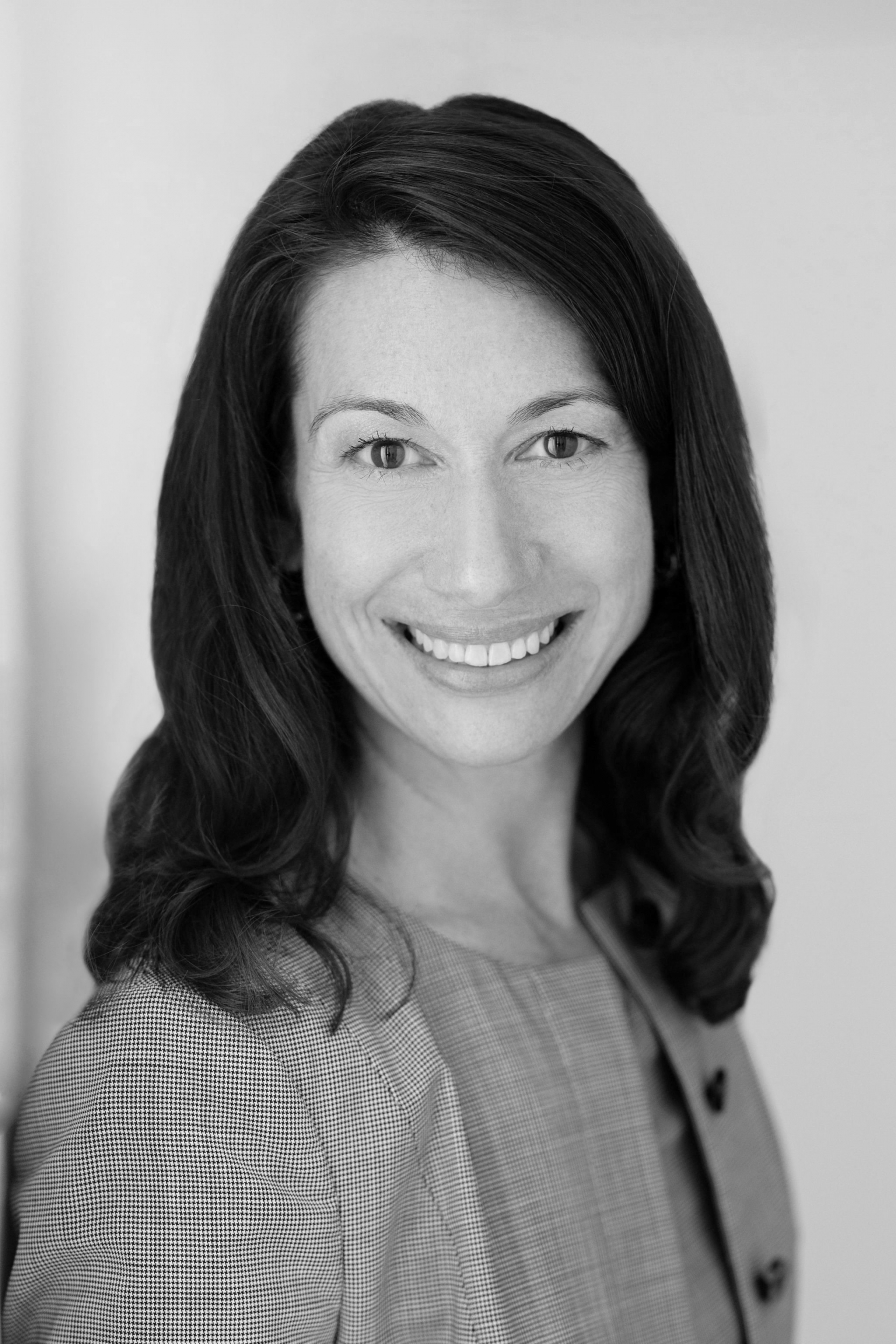 Norma R. Kuntz is Carlyle's Chief Operating Officer and Chief Financial Officer of Global Private Equity. She is based in Washington, D.C.
Since 2018, Ms. Kuntz has served as the head of Carlyle's Global Fund Management function leading the business operations across the Private Equity, Real Assets and Credit segments for the firm. Prior to that, from 2011–2017, Ms. Kuntz was responsible for the business operations of Carlyle's Emerging Markets funds, including funds investing in Asia, Japan, Africa and Latin America. She oversaw transaction structuring and execution, fund formation, financial reporting and investor relations for these platforms.
Prior to joining Carlyle in 2011, Ms. Kuntz was Executive Vice President and Chief Valuation Officer at Allied Capital Corporation, where she was employed from 2002 to 2010. Prior to that, she was with Arthur Andersen LLP in the financial services and high technology practices.
Ms. Kuntz graduated from Babson College.