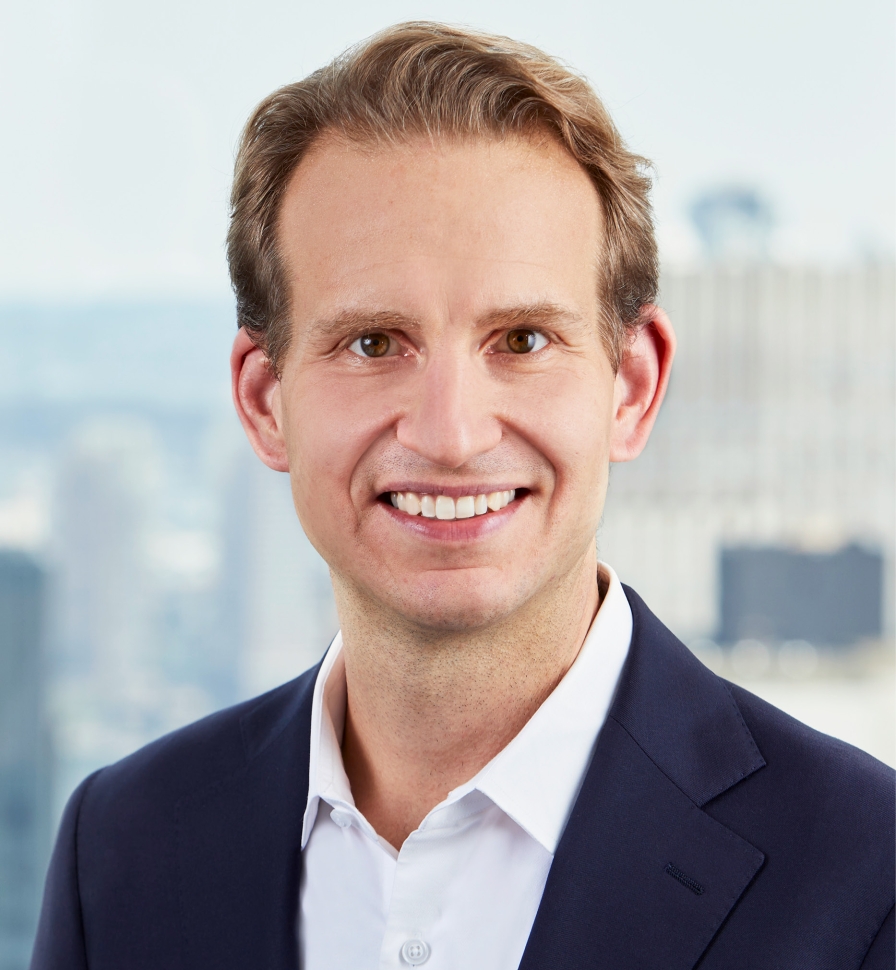 Julian Rampelmann is a Managing Director in the Secondary Investment team, focusing on U.S. transactions.
He joined AlpInvest Partners in 2011 from Warburg Pincus in London, where he focused on mid-market consumer and services growth investments.
Prior to completing his MBA, Julian worked in the AlpInvest Secondary Investment Team in Amsterdam.
Julian received an MBA with honors from The Wharton School of the University of Pennsylvania and an MSc in econometrics from Free University of Amsterdam.