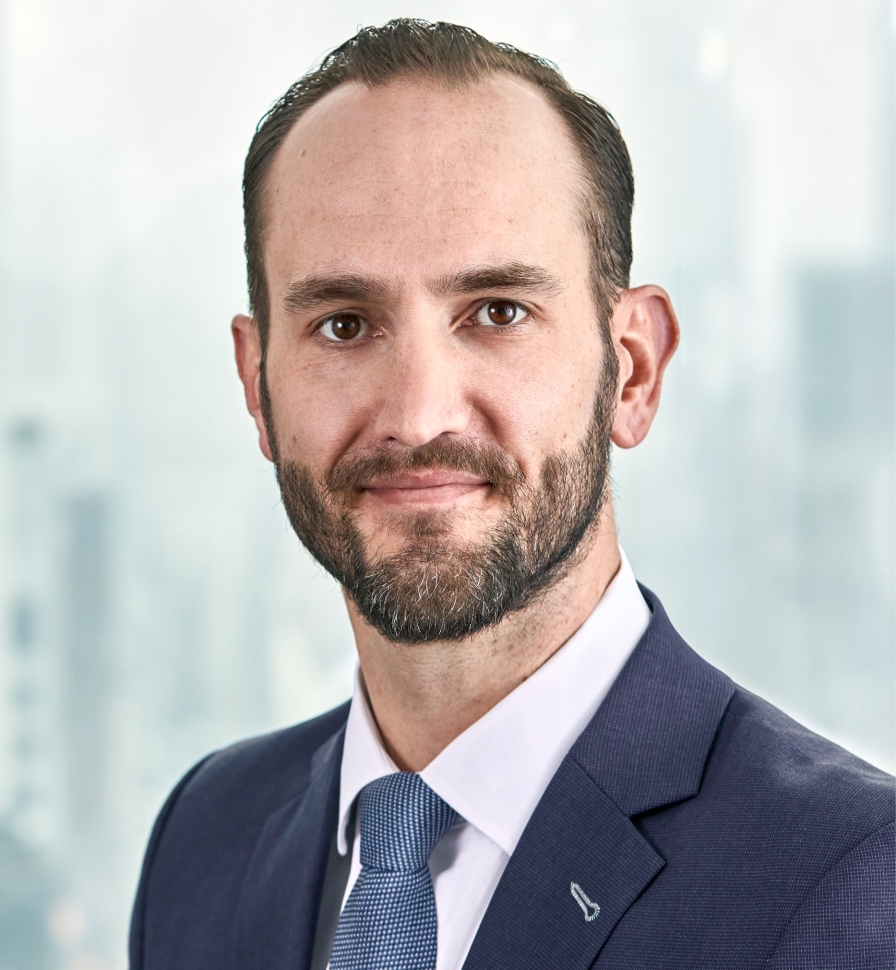 John ("J.B.") Oldenburg is a Managing Director with the Renewable and Sustainable Energy Fund. He is based in New York.
Prior to joining the RSEF team, Mr. Oldenburg spent more than six years with the Carlyle Power Partners team in New York.
Since joining Carlyle in 2013, Mr. Oldenburg has been involved with Carlyle's investments across the power space, including Valcour Wind Energy, Revere Power, Southeast PowerGen, RISEC, CalPeak, Midway, Malaga Peaking and Red Oak. Mr. Oldenburg serves on the boards of Valcour Wind Energy, Revere Power and Southeast PowerGen.
Prior to joining Carlyle, Mr. Oldenburg was an Associate at Bregal Energy, focusing on investments in renewable and traditional power generation development, electric transmission, and oil and gas exploration and production. Prior to Bregal Energy, Mr. Oldenburg worked as an Analyst at UBS Investment Bank in the Global Power and Utilities Group.
Mr. Oldenburg received a BS in commerce with a concentration in finance from the McIntire School of Commerce at University of Virginia.