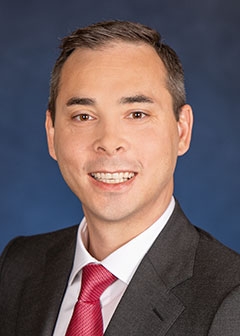 John Chek is a Principal at The Carlyle Group, which he joined in 2013. He is based in New York. Mr. Chek leads the technology, risk and analytics teams for Global Credit. He is responsible for leveraging technology to create value and reduce risk across the credit investment platform.
Prior to joining Carlyle, Mr. Chek was a Chief Technology Officer at Vermillion Asset Management, where he managed software development and information technology infrastructure. Earlier in his career, Mr. Chek spent time as a Senior Consultant and Software Developer with Credit Suisse.
Mr. Chek received his MS in computer science from University of North Carolina at Chapel Hill.