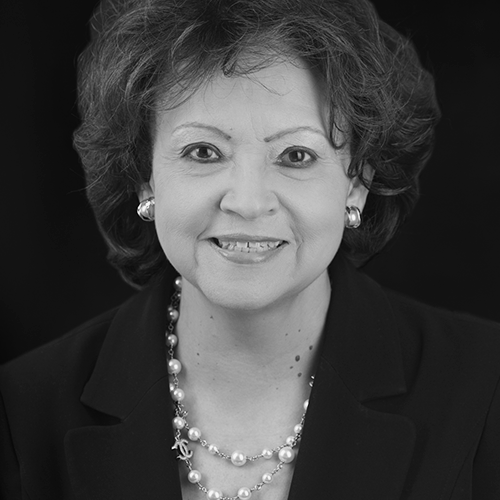 Ms. Hill is a member of our Board of Directors. Ms. Hill was elected to our Board of Directors effective May 2, 2012.
Ms. Hill serves as Principal at Hill Family Advisors and a vice president of Hill Ventures, Inc. From 1981 until her retirement in 2010, Ms. Hill served as Vice President of Alexander & Associates, Inc., a corporate consulting firm which she co-owned in Washington, D.C. Ms. Hill is currently a director of Esquire Bank and a member of the National Council on White House History. Ms. Hill is a former director of Dean Foods Company, Wendy's/Arby's Group, Inc., and Sprint Nextel Corporation. She serves on the Board of Trustees at Duke University and the Wolf Trap Foundation.
Ms. Hill graduated from Wellesley College with a Bachelor of Arts in Mathematics and received a Master of Arts in Teaching Mathematics from the Graduate School of the University of Chicago.