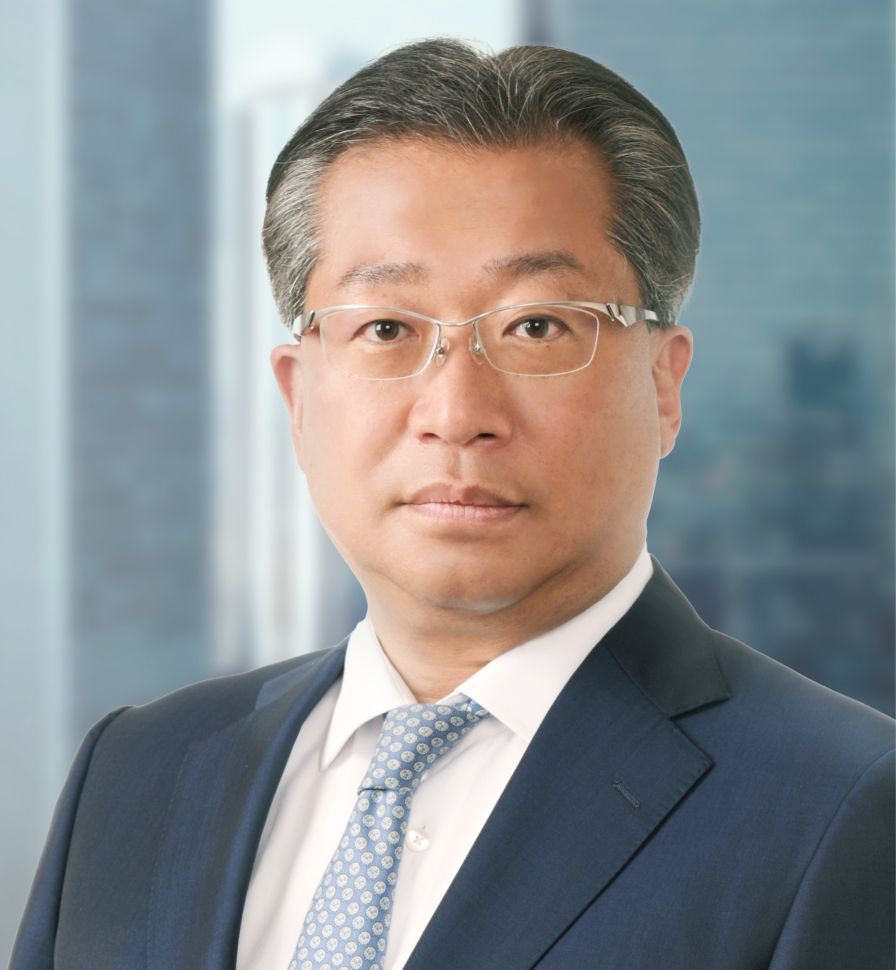 Hiroyuki Otsuka is a Managing Director and Deputy Head of the Carlyle Japan advisory team. He is based in Tokyo.
Mr. Otsuka spent the first decade of his career at Sumitomo Bank (currently Sumitomo Mitsui Banking Corporation), primarily focusing on Mergers and Acquisitions advisory business. He joined Carlyle in 2001 as a Vice President responsible for the industrial sector. In 2002, he joined Lazard as Director (promoted to Managing Director in 2006), where he worked in the Tokyo office and the New York headquarters and contributed to the completion of about 25 cross-border and domestic M&A transactions.
Mr. Otsuka rejoined to Carlyle in 2006, and he is currently responsible for overall Carlyle Japan operations and advisory services for portfolio companies in respect of all of carveout transactions. He initiated advisory services for Chimney Co., Ltd. (listed in Tokyo Stock Exchange 1st Section), Tsubaki Nakashima Co., Ltd. (listed in Tokyo Stock Exchange 1st Section), CxS Corporation (former Diversey Co., Ltd.) and Senqcia Corporation (former Hitachi Metals Techno, Ltd.). He was also a board member of Walbro Co., Ltd., a Carlyle portfolio company. He is currently a board member of Carlyle invested companies including Enewill Inc. (former JAG Energy Co., Ltd.), Kokusai Kogyou Co., Ltd., and TOTOKU INC. (former TOTOKU ELECTRIC Co., Ltd.).
From 2015 to 2019, Mr. Otsuka served as an independent external board member for DeNA Co., Ltd. (listed in Tokyo Stock Exchange 1st Section).
Mr. Otsuka received his PGD from Oxford University. He received a BA from Waseda University.