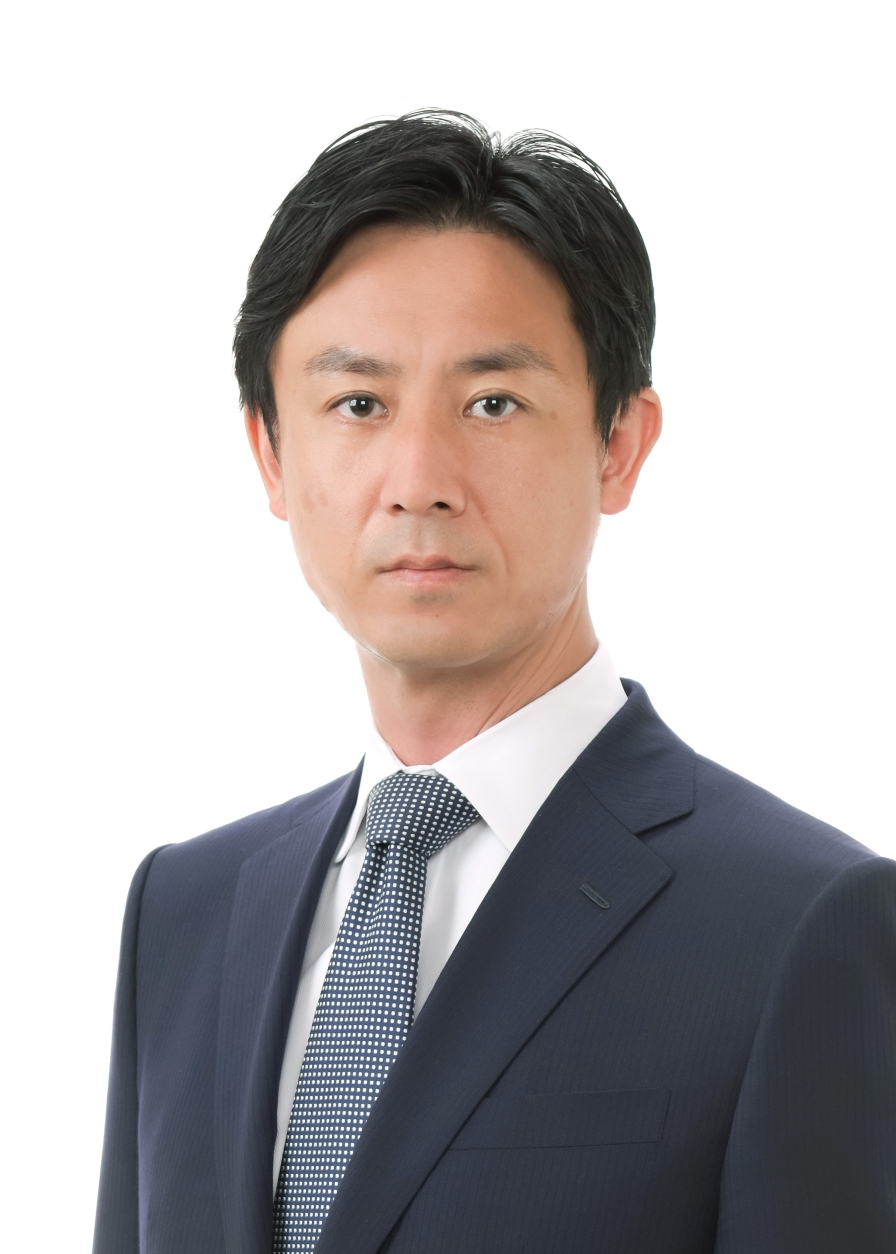 Hajime Kawafuji is a Principal of the Carlyle Japan buyout advisory team. He is based in Tokyo.
Prior to joining Carlyle in 2016, Mr. Kawafuji worked for investment banking at Nomura. During his career, he has been involved in M&A advisory and corporate finance businesses including three years in the London office. Formerly, he was a member of the board of SENQCIA CORPORATION (former Hitachi Metals Techno, Ltd.) and Rigaku Corporation.
Mr. Kawafuji received his M.B.A. from MIT Sloan School of Management and B.A. from Keio University.