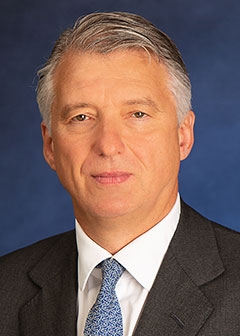 Gregor P. Boehm is a Managing Director and Co-Head of the Europe Buyout advisory group. He is based in London.
Prior to joining Carlyle , Mr. Boehm was a Manager at I.M.M., one of Germany's leading buyout groups. Prior to that he was an Analyst with Morgan Stanley's M&A department in London.
Mr. Boehm is a graduate of Cologne University and earned his MBA from Harvard Business School.