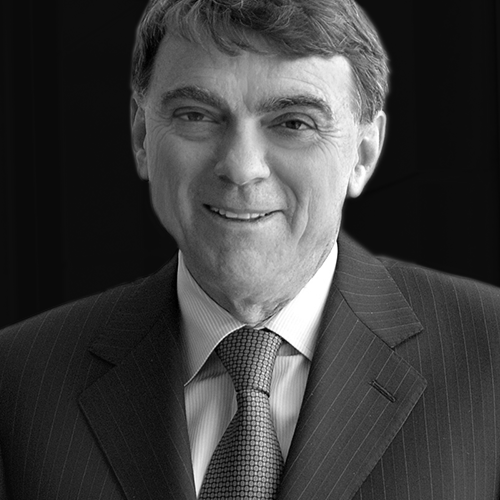 Dr. Thomas S. Robertson is a member of our Board of Directors. Dr. Robertson was elected to our Board of Directors effective May 2, 2012.
Dr. Robertson is the Joshua J. Harris Professor of Marketing at the Wharton School at the University of Pennsylvania. Prior to rejoining Wharton in 2007, Dr. Robertson was special assistant to Emory University's president on issues of international strategy and a founding director of the Institute for Developing Nations established jointly by Emory University and The Carter Center in fall 2006. From 1998 until 2007, Dr. Robertson was Dean of Emory University's Goizueta Business School and, from 1994 until 1998, he was the Sainsbury Professor at, and the Chair of Marketing and Deputy Dean of, the London Business School. From 1971 to 1994, Dr. Robertson was a member of the faculty at the Wharton School, and from 2007 to 2014, was the Dean of the Wharton School. Dr. Robertson serves on the Advisory Board of The Sorbonne Universities. He is a former director of CRA International, Inc. and PRGX Global, Inc. 
Dr. Robertson graduated from Wayne State University and received his M.A. in Sociology and Ph.D. in marketing from Northwestern University.